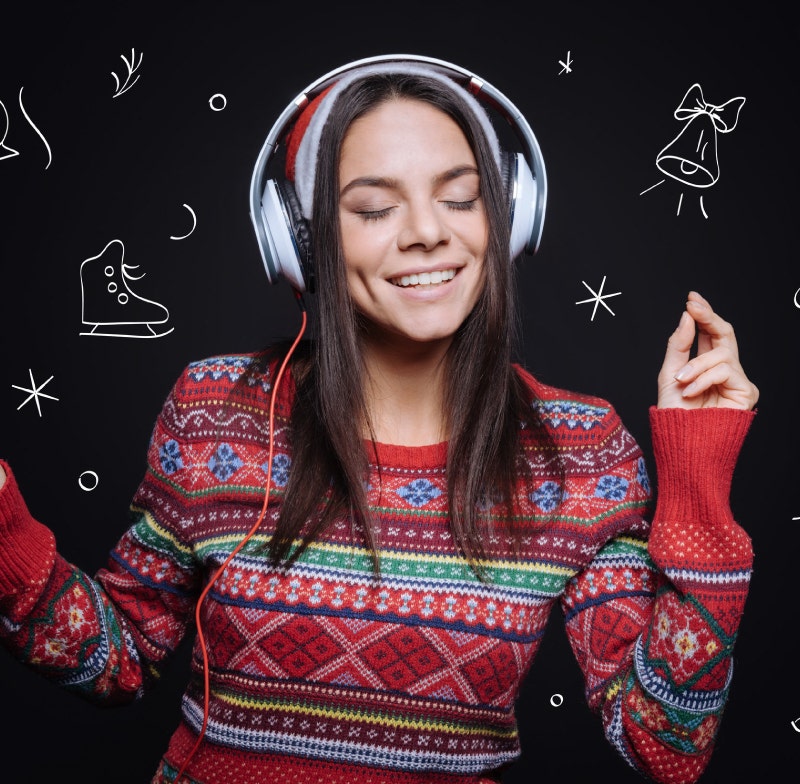 There's no subtle way to put it: 2020 has been a truly strange year in just about everything we do. It created a NEW temporary but necessary normal for how we view movies, watch sports, attend concerts or even how we go to work each day. We've enlisted a few outside sources to help us wrap up the year with our favourites for listening and watching!
Whether you're an avid music buff or not, you probably spend countless hours listening to your favorite artists and songs either around the house or when you're in the car. Now that we are nearing the end of 2020, to learn more just follow this link to the Spotify WRAPPED list feature so that you can see what people where playing the most this year.
For a large portion of the year, we watched movies on a small screen at home. Some where lucky enough to catch a film in a theatre earlier in the year others may have caught one in the early summer when theatres opened again. We watched them as a way to unwind after a long day or after caring for family. In all ways, this year was unlike any other. But the one thing we can say is that the movies didn't let us down. This new, temporary normal allowed smaller budget or independent films that might otherwise have been lost among big-budget studio releases for a chance at the spotlight for once. Don't worry there are still some studio picks in this list. We looked at the independent consumer review site ROTTEN TOMATOES to find the best movies released this year. Follow the link to see what you should be watching and upgrade your theatre experience at home with a larger screen.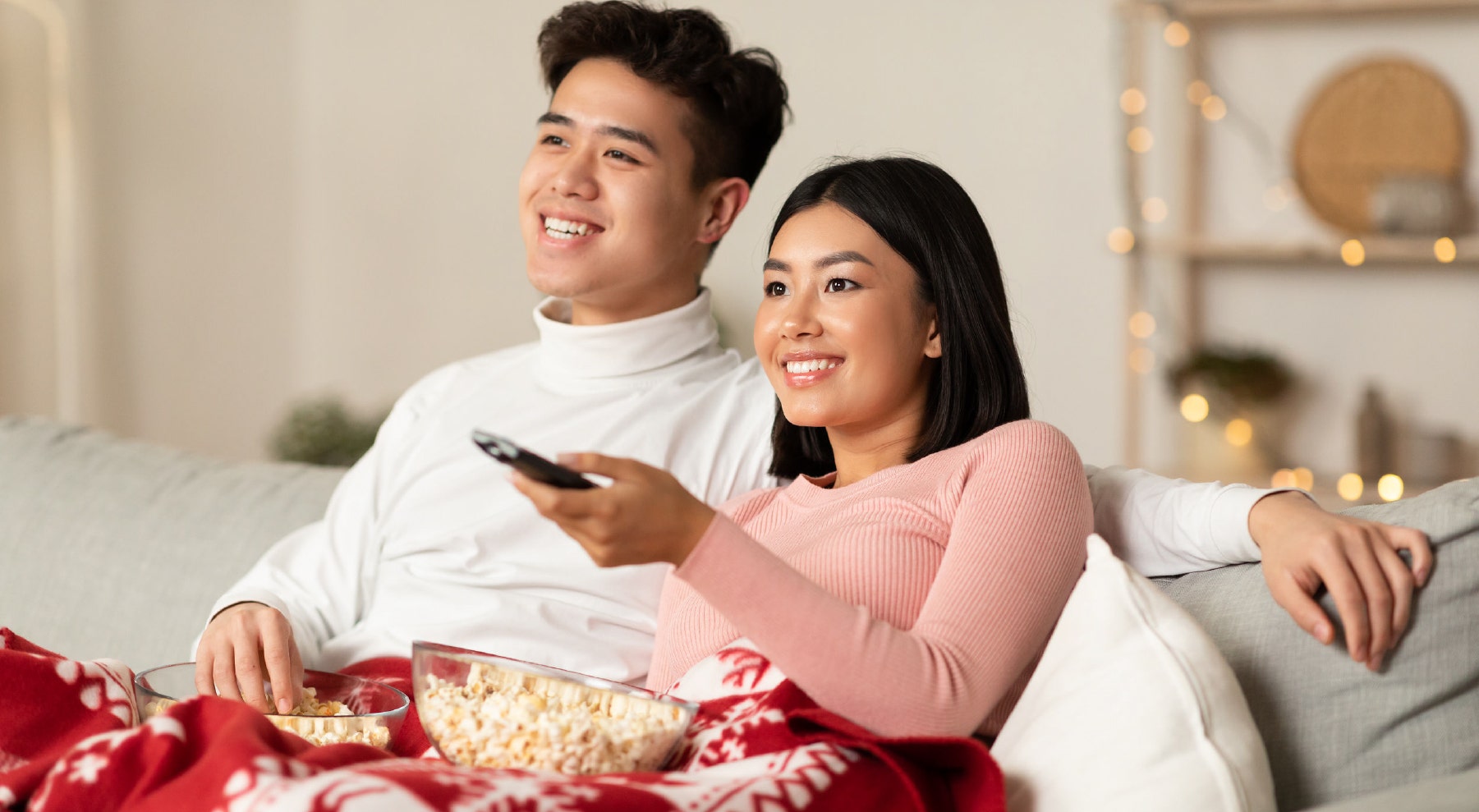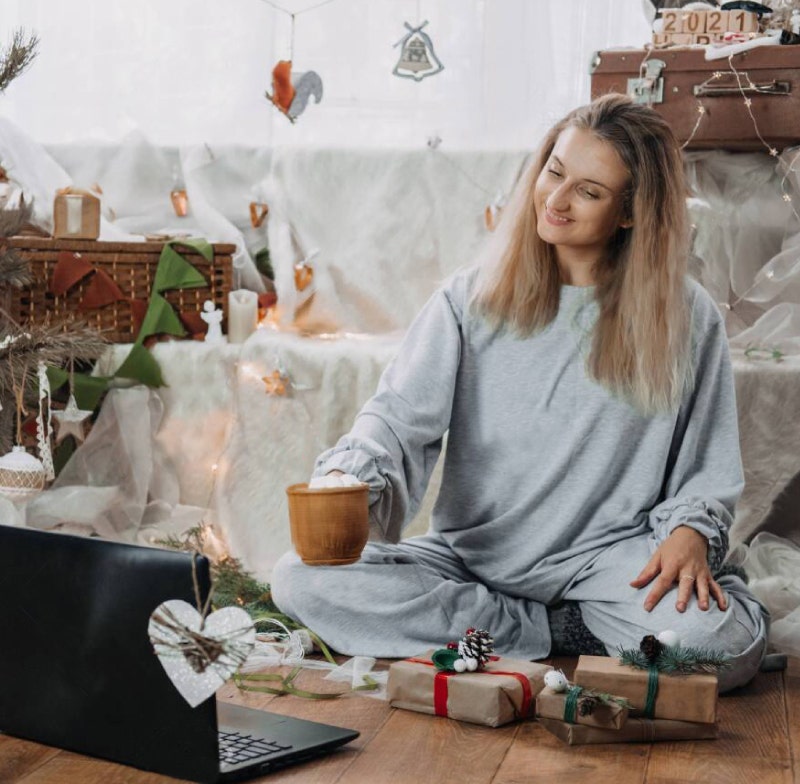 Watching is always better together.
There's a fun new way to enjoy your favourite shows with your favourite people, wherever you are. With Watch Parties, you can chat with friends while you watch movies and TV shows online together. It's almost like watching side-by-side in real life–without having to share your popcorn.
Since it's officially the holiday season, it's time to brew a cup of hot cocoa, snuggle up under a blanket and dive into some of the most beloved classic holiday films of all time. Wondering where to start? Well, we couldn't decide either and since there are so many lists out there we figured why not add one of our own. We took a poll around the office and the stores to see what our staff like to watch during the holiday season, and some of the choices may surprise you as holiday classics?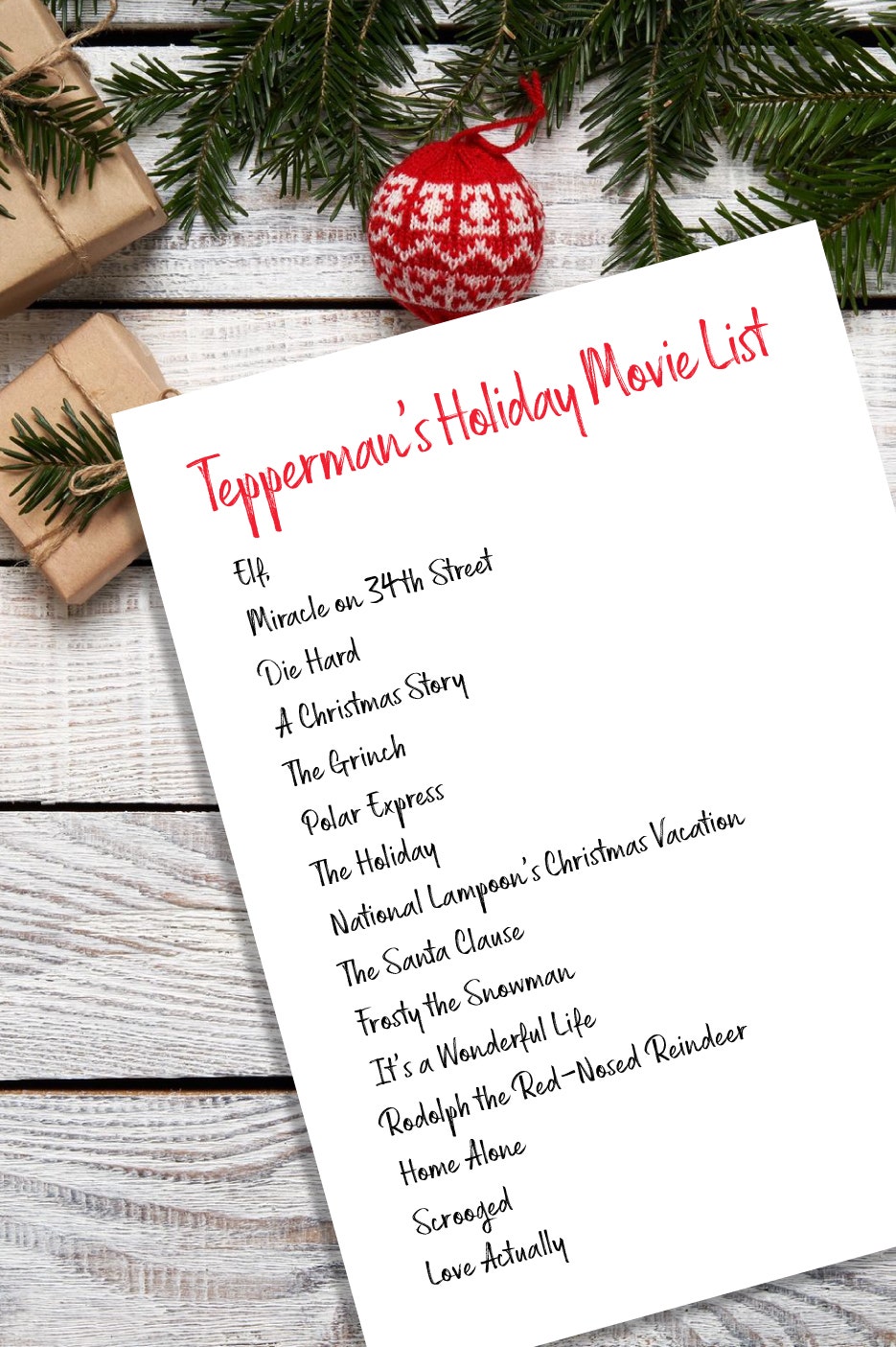 Your movies and music sound richer, fuller and more realistic with additional audio beyond what comes with your TV. If you want to upgrade your TV sound, the big choice is between the convenience of a soundbar and the sound quality of a dedicated multi-speaker home theatre system.
Each type has its pros and cons, but each will enable you to experience better-quality sound in your movies and TV shows. If you're looking for the simplest possible solution to improving TV sound, get a bar. If you're serious about sound quality, a home theatre system might be the way to go. Whichever option you choose, you will never be able to go back to just TV speakers ever again. Happy listening!
There is no better time than the holiday season; it's the perfect time to celebrate the joy and happiness that you share with your family and be thankful for all the wonderful things your life has to offer. Enjoy the holiday season with all the amazing sights and sounds that will fill your heart with joy! It truly is a time to celebrate!