by Amanda Macleod
Home Décor Services Team

There are so many easy and inexpensive ways to update your space! Whether it's small seasonal changes or a plan to create big impact without creating a big project. Our Home Decor Specialists have the solution you've been looking for: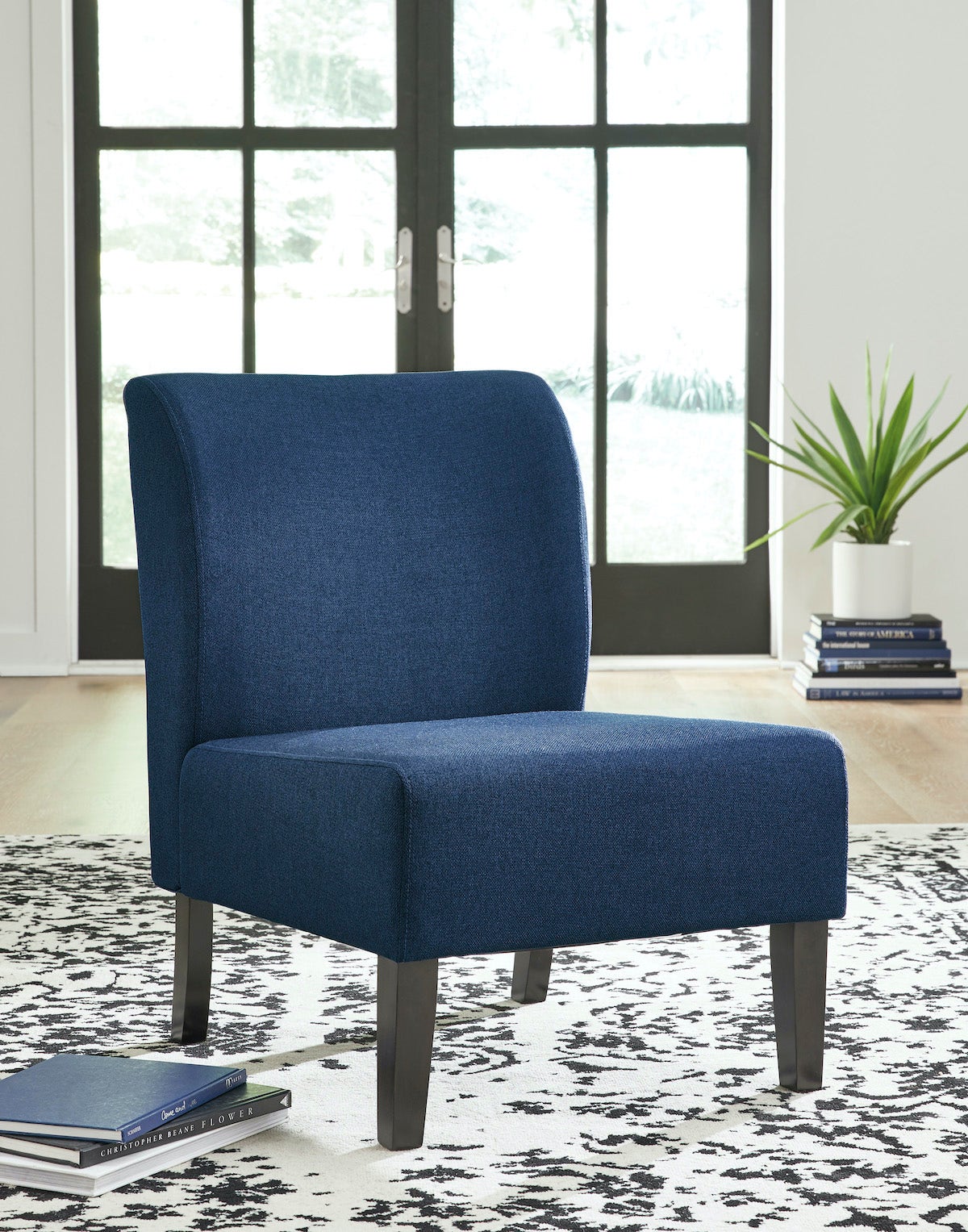 Accent Chairs & Ottomans
If you have some wiggle room in the budget, consider investing in larger accent pieces like chairs and ottomans. These stylish add-ons can also motivate a new look. If you want to be economically friendly, consider reupholstering an old faithful or bartering with a friend who is also desperate for change!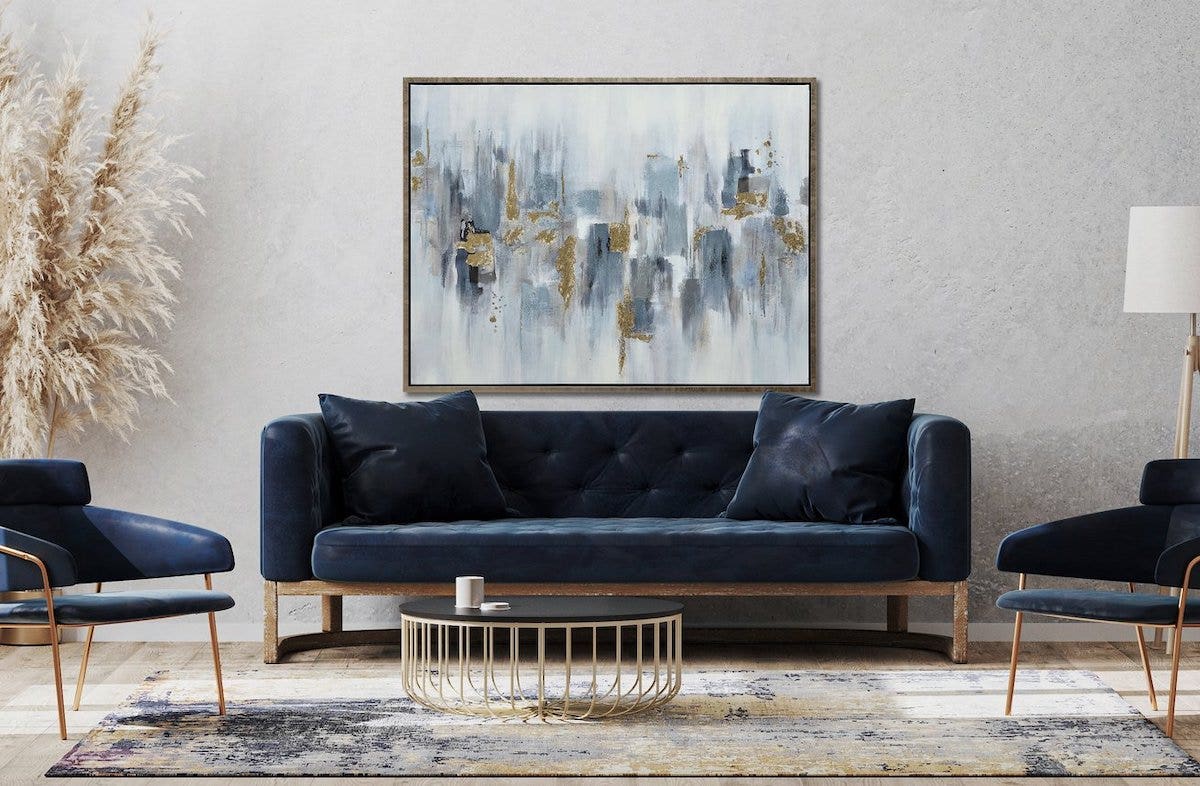 Art
Store the old and add in some new! As the dreams for your home grow, your art collection can too. Find a few pieces that inspire the new vibe you would like to feel in each space, or take time to plan how you can swap out pieces you own from room to room.
Accents & Area Rugs
These items make a large impact and can change the whole look of a room though integrating new colour and texture. For an extra pop, consider layering your area rug with one made from a natural material like jute or sisal.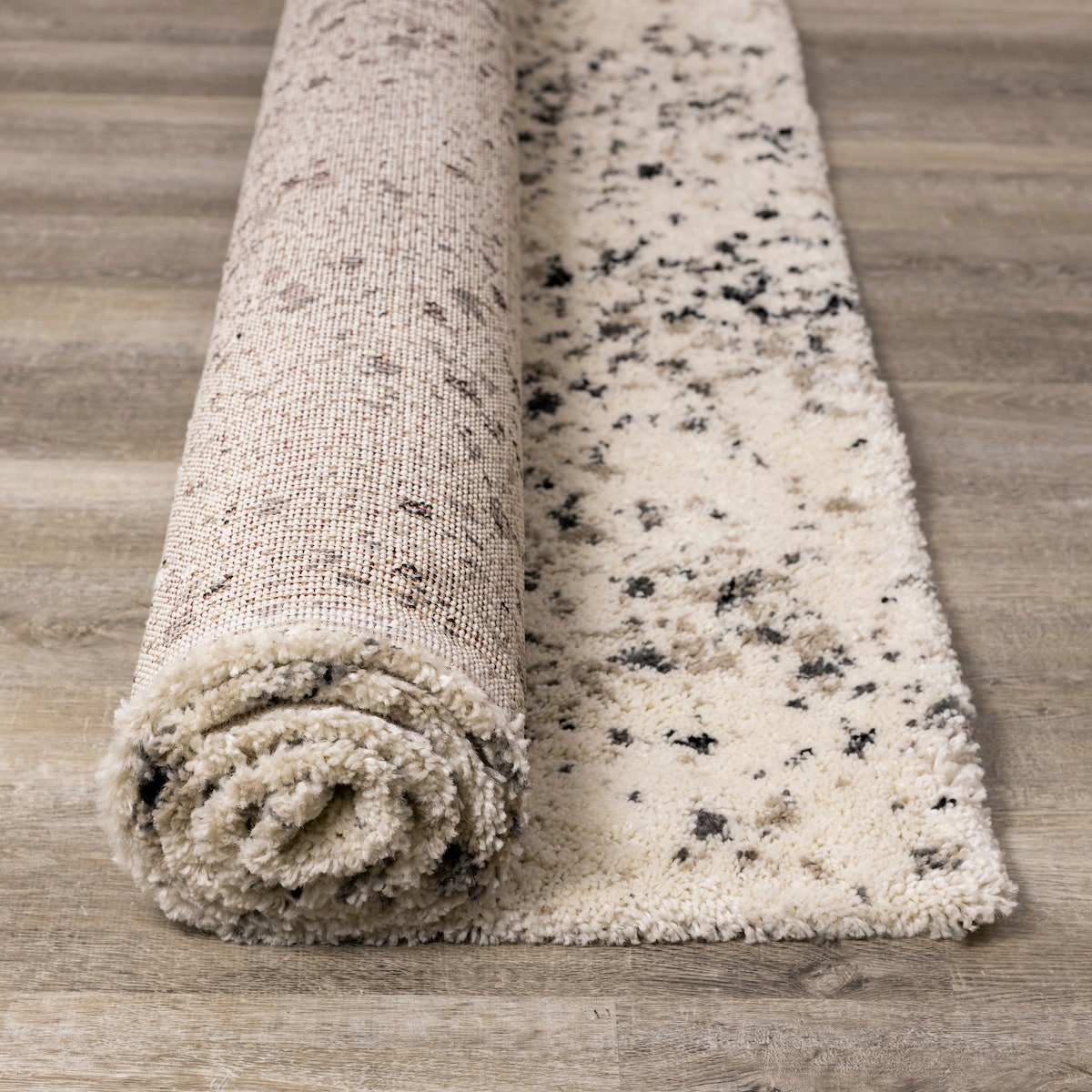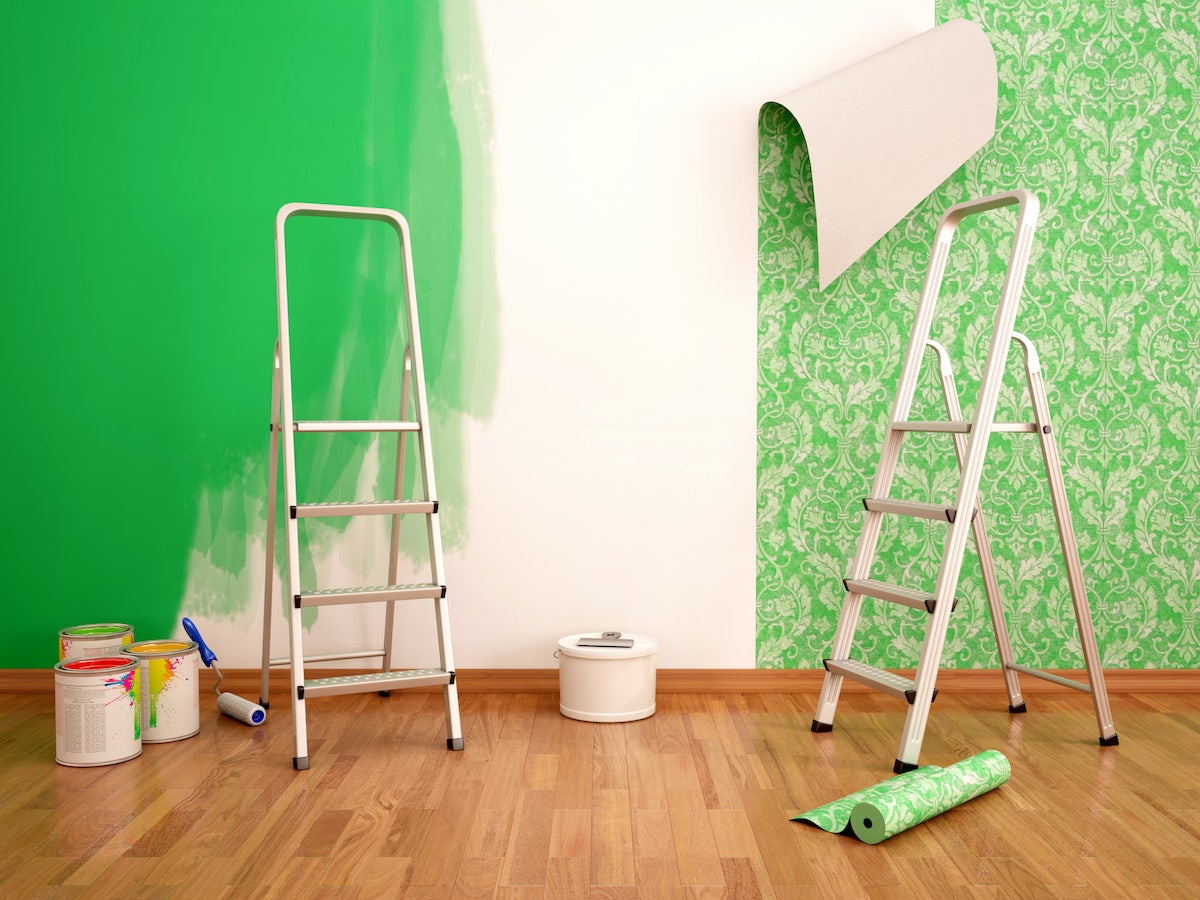 Paint & Wallpaper
New colours are introduced constantly, and nothing says instant gratification like painting a room! You may be able to do this on your own but if you are uncertain about your skill level call on an expert to get the job done. If you really want to highlight a space, consider using wallpaper or adding a raise panel wall feature to create a focal point.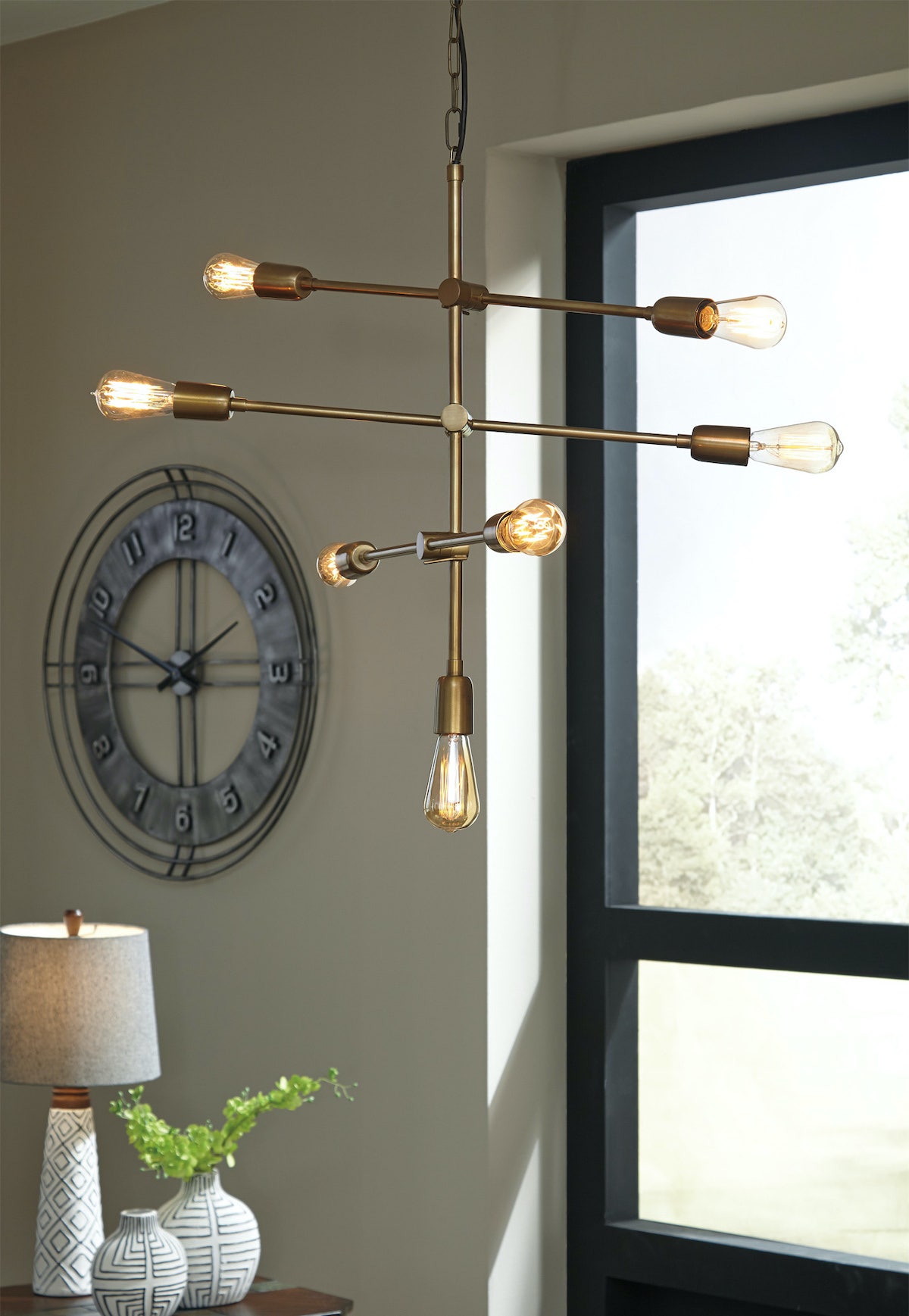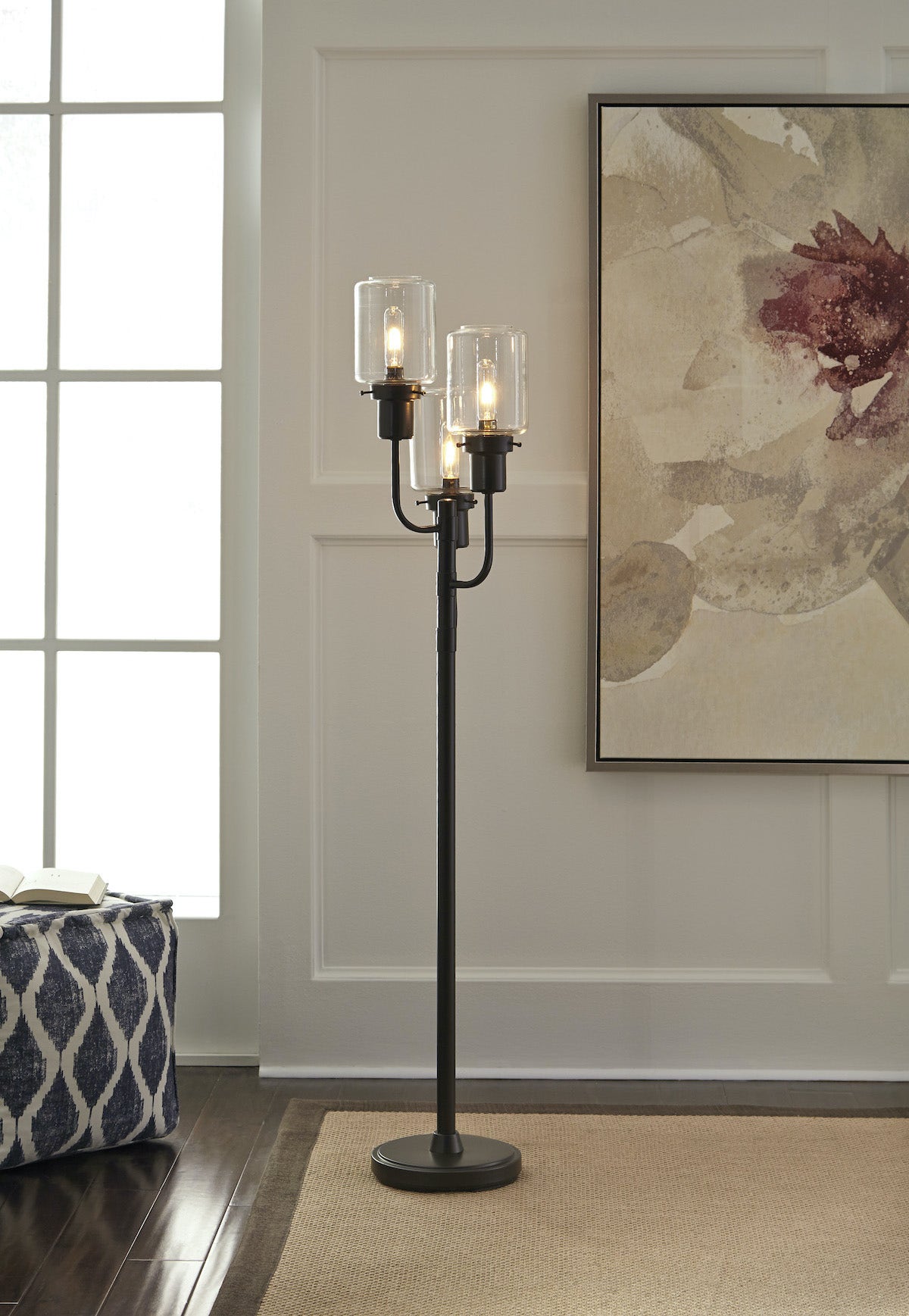 Lighting
This could be a larger investment but is sure to make a large impact. By swapping out light fixtures a space can transform from traditional to modern, moody to boho or rustic to refined! The bonus of this change is that you won't need to move mountains to create a whole new look.
Space Planning
Don't forget, your furniture is not nailed into the floor! One of the easiest ways to change the look of a room is to look at its navigation. This could be the most beneficial to your budget and your lifestyle if you find a better flow. If you don't know where to start, call on an expert, fresh eyes can create a fresh look.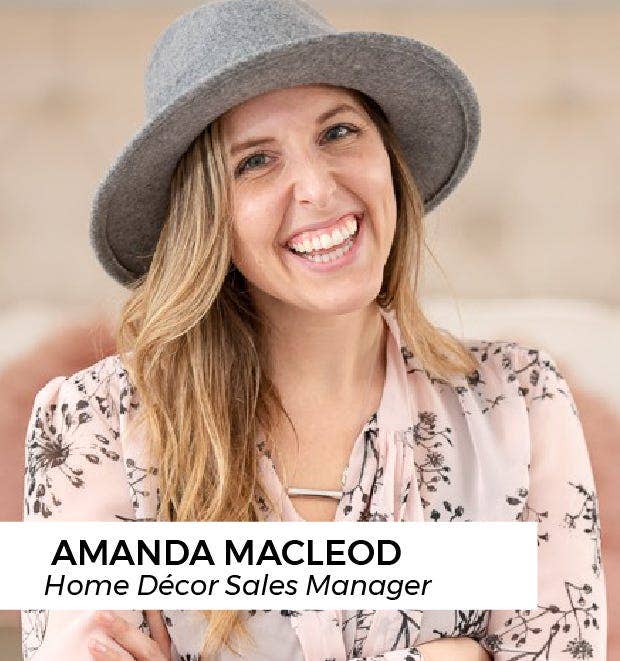 Amanda Macleod is our Home Decor Sales Manager. Her passion for interior decorating began when she was young and involved with her family's renovation business. Amanda has 4 years of professional experience in the Home Decor industry.

Not sure where to get started in your space? Our team of Home Décor Specialists can help!
Click here to schedule your FREE virtual home décor consultation.