What are your plans for the long weekend? If you're the host, your preparation is likely well underway. Creating the right experience for your guests can be stressful, so we've compiled a list of must-haves to help you ensure everything comes together the way you're hoping.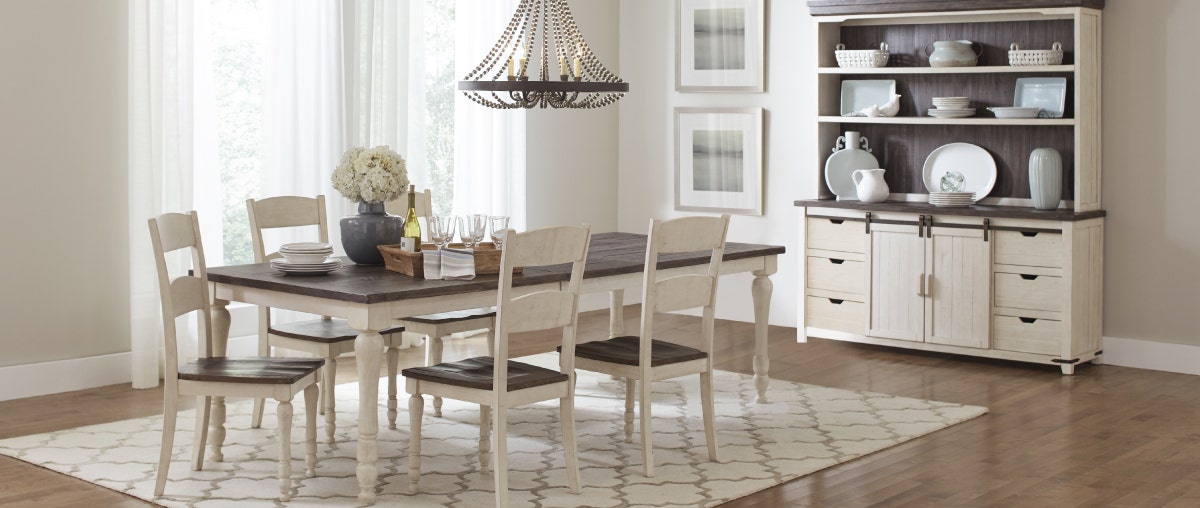 The long weekend is all about spending time with friends and family, and what better place to enjoy each other's company than around the dinner table? Make sure everyone has a seat: choose from 5, 6, and 7-piece dining sets, along with individual tables, chairs, and other dining room accessories.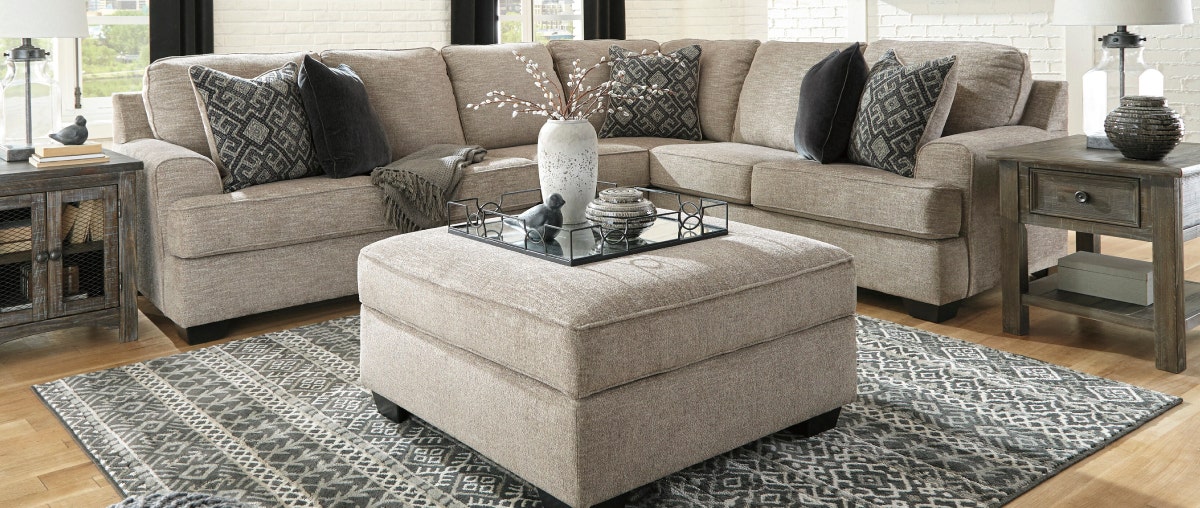 long weekend lounging in full effect! Rest and recharge on a variety of comfortable living room seating – from sectionals and sofas to armchairs and recliners.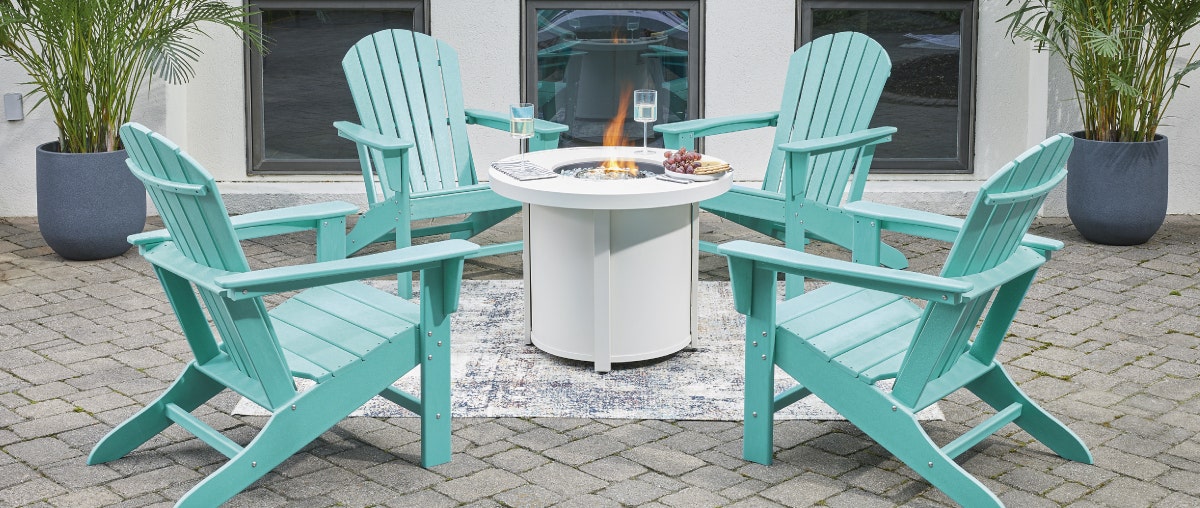 Wind your summer nights down on the patio. Enjoy the beautiful weather on a new set of patio furniture – from the classic Adirondack to sectional sets and lounge chairs.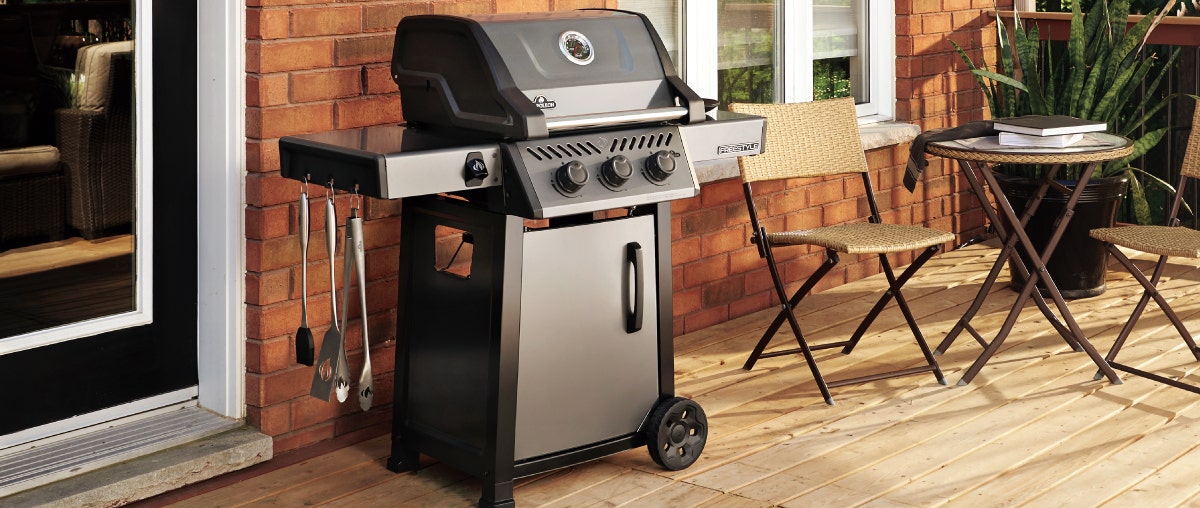 What's the long weekend without a BBQ? Shop great deals on our wide selection of 'cues and get grilling! And if you're looking to get creative this weekend, check out our Ready, Set, Grill blog for a few recipes beyond the basics.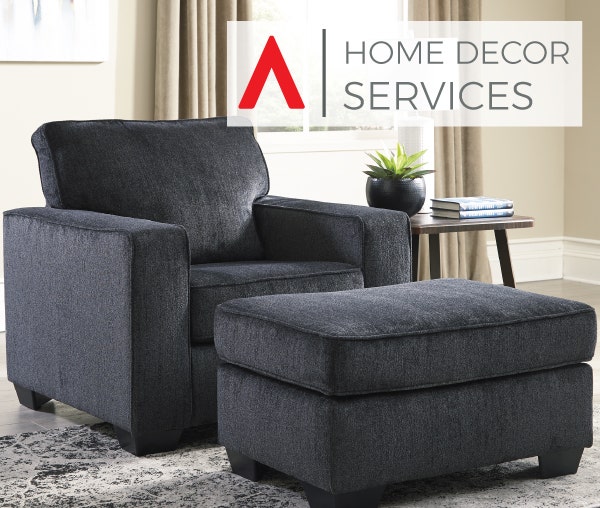 Not sure where to start? Our Home Décor Services team brings the expertise you need to transform your home into the Long Weekend getaway of your dreams! Book a FREE home décor consultation today.
+ Even more Outdoor furnishing tips in our blogs below.