Filling your home with family and friends, enjoying delicious food and spending quality time together is what we have all been craving most.
Sure, entertaining can be stressful, but don't let that stop you. Whether you're a seasoned pro or newbie to planning a gathering at home here are some helpful tips to prepare you to welcome back guests after months of being socially distant.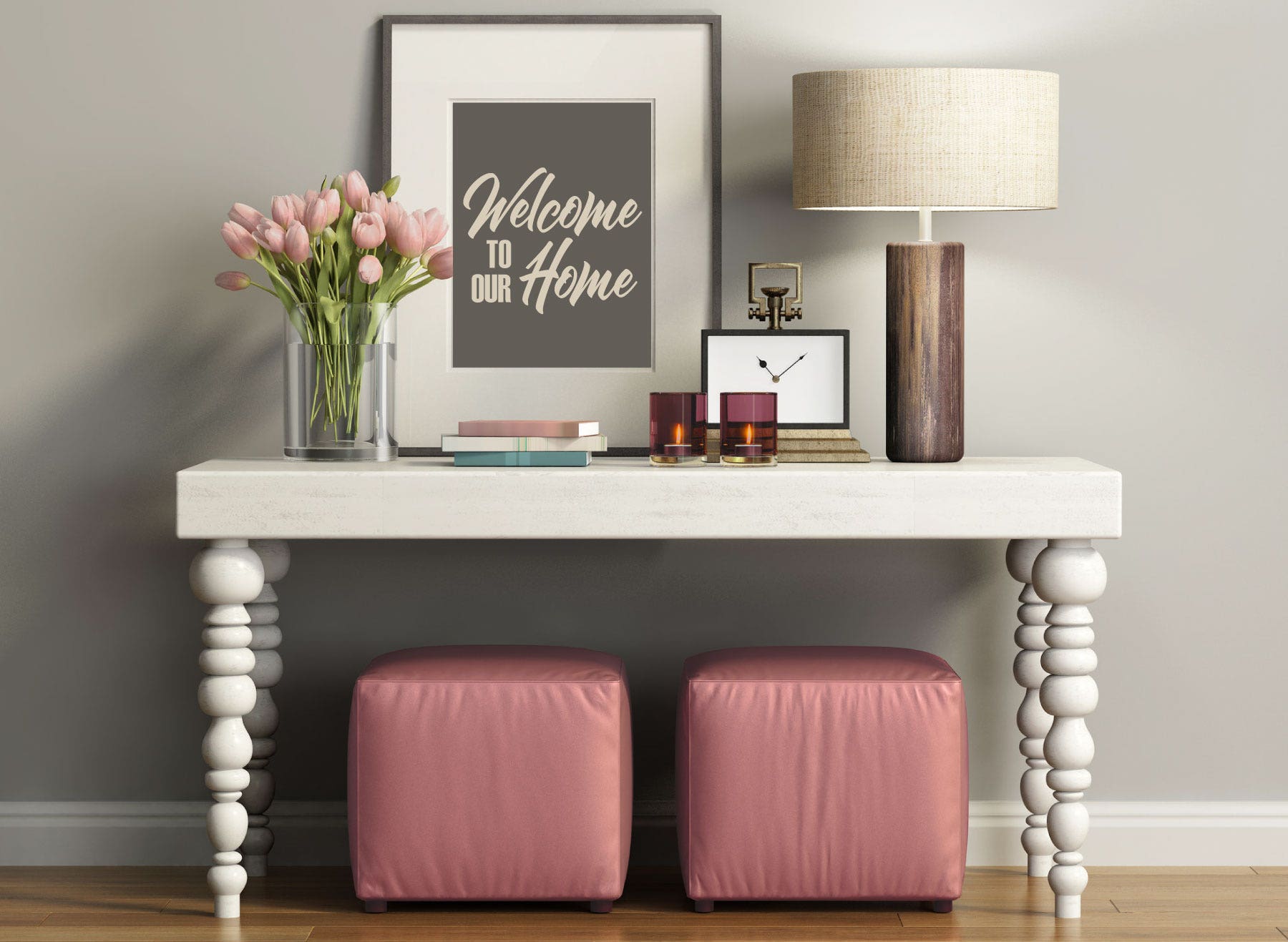 It's a great time to clean up and put away clutter from all the at-home projects you've been busy with for the past few months. Adding some fresh flowers to an entrance table or a welcome message show guests just how glad you are to receive visitors to your home. Having hand sanitizer available will make your guests feel more relaxed and comfortable about being in a shared space.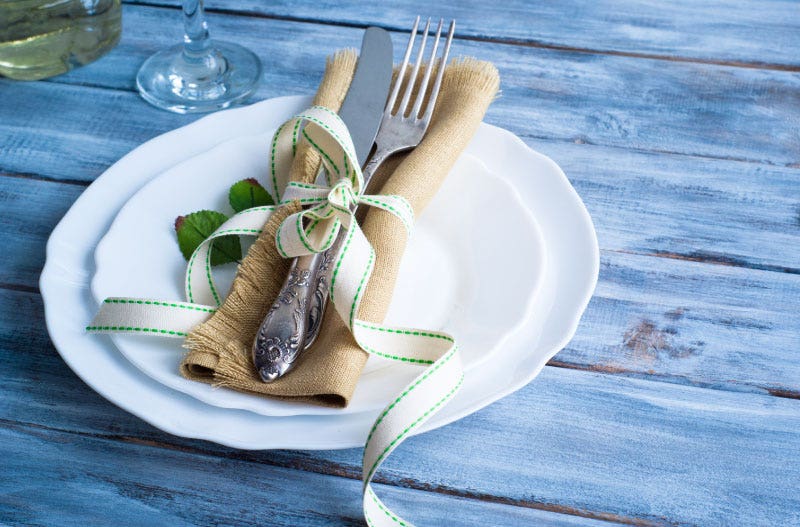 No gathering would be complete without food and drink. Select foods that can be easily served as single-serving plates to cut down on sharing plates between guests. Use small containers or grazing boards so people can sample individual snacks easily. Embellish your dinner table settings with linen napkins and flatware wrapped in ribbon for a personal touch.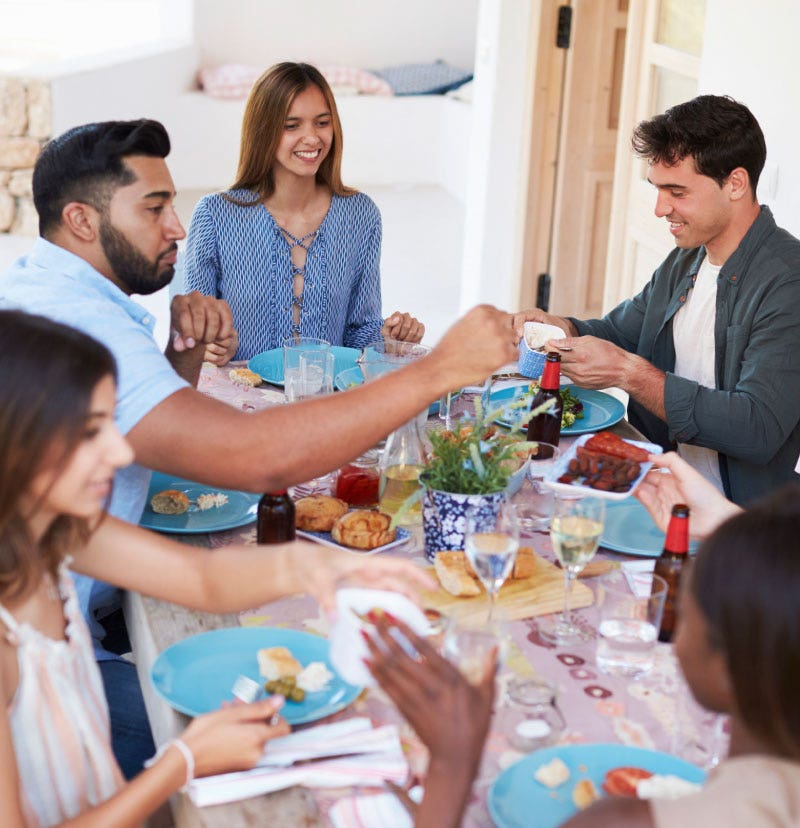 Cooking some dishes ahead of time can take some of the stress out of your hosting duties on the day. Plan you menu and shopping list ahead of time and try to stick with the 80/20 outline for food prep. 80% of the dishes served cold and 20% served hot will give you more time with your guests and less time in the kitchen.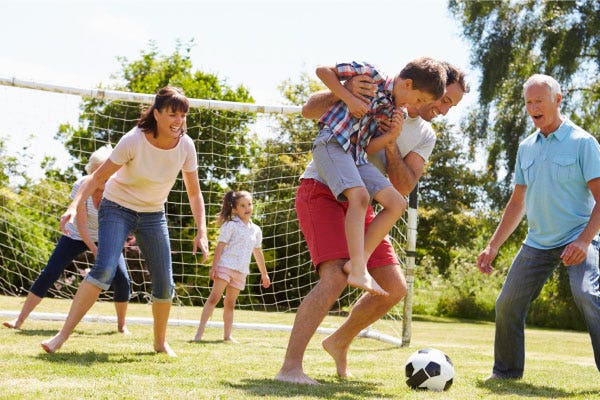 Prepare a few activities in advance that can entertain guests and get them moving or interacting with each other. If the weather is nice play a simple game of kickball. If you're indoors, brake out the board games or trivia and play a round or two.
Everybody enjoys some type of music and it helps set the mood when you have guests. Whether it's subtle background music, or high-energy dance hits, choosing the right tunes is essential when entertaining. Create your own playlist using music streaming services or choose one that is already complied. Just remember to use a good sound system!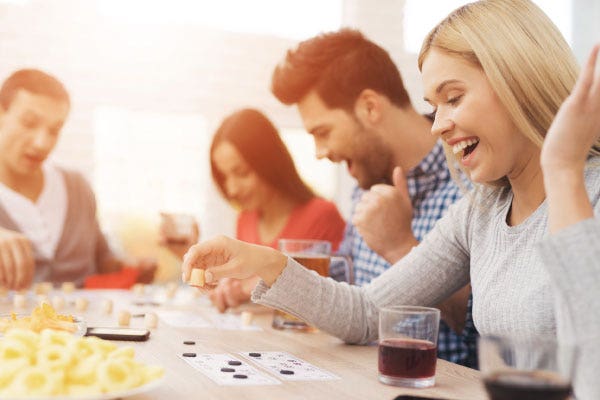 Set up your space so that conversation and interaction with guests can flow easily. You may need to add some extra seating to allow guests to have a bit more distance between them. Adding some secondary seating areas allows guests to pick a place that is most comfortable for them.

Make the most of outdoor spaces when entertaining by opening it up for beverages and socializing. You can even invite people to bring their own fold-up seats for hanging out. Remember, as the host, time can slip away quickly so make sure you relax and visit with friends and family, enjoy welcoming everyone home again.