Start with a blank slate: what could your living room look like if you had the perfect arrangement? Would your living room feature a sectional? Or would it have multiple sofas? Maybe an accent chair! There are so many different ways to style your living room—so we've compiled a few collections below to help get those creative ideas flowing!
Consider the shape of your room and any "anchors". Windows, doorways, fireplaces and the like are anchors that help make decisions for you: maybe you'd like to centre your couch on some windows, or turn your couch around to take in the beautiful view. Maybe your space is the TV room and you'd like lots of comfortable seating pointing towards the screen. Or maybe your focal point is your wonderful guests, and you'd like two sofas facing one another. Whatever your priority for the room, choose one piece to anchor your setup and expand from there.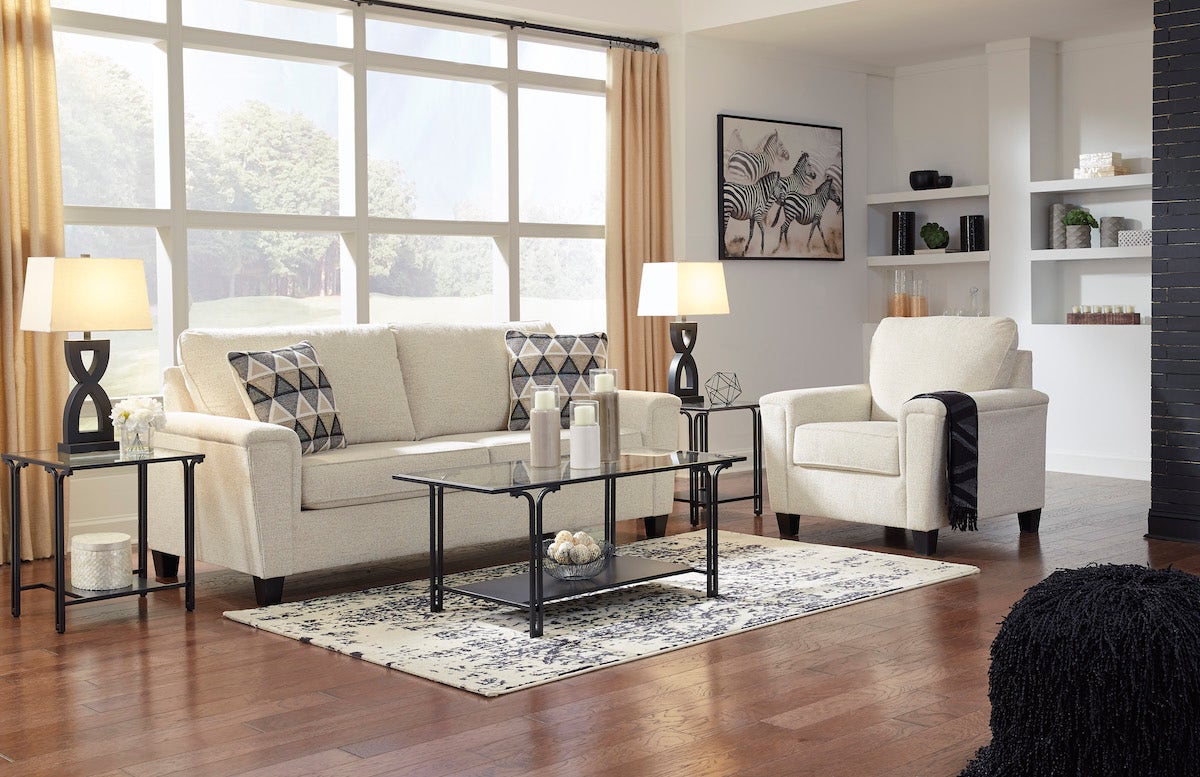 Here, we've started furnishing our living room by centering a sofa on a window. For some additional seating, let's add some more pieces like a chair or two—great picks for a room that requires flexibility. When styling your room, introduce a fun, contrasting accent chair when your room is full of solids, or match the chair with the sofa when there are strong décor pieces around.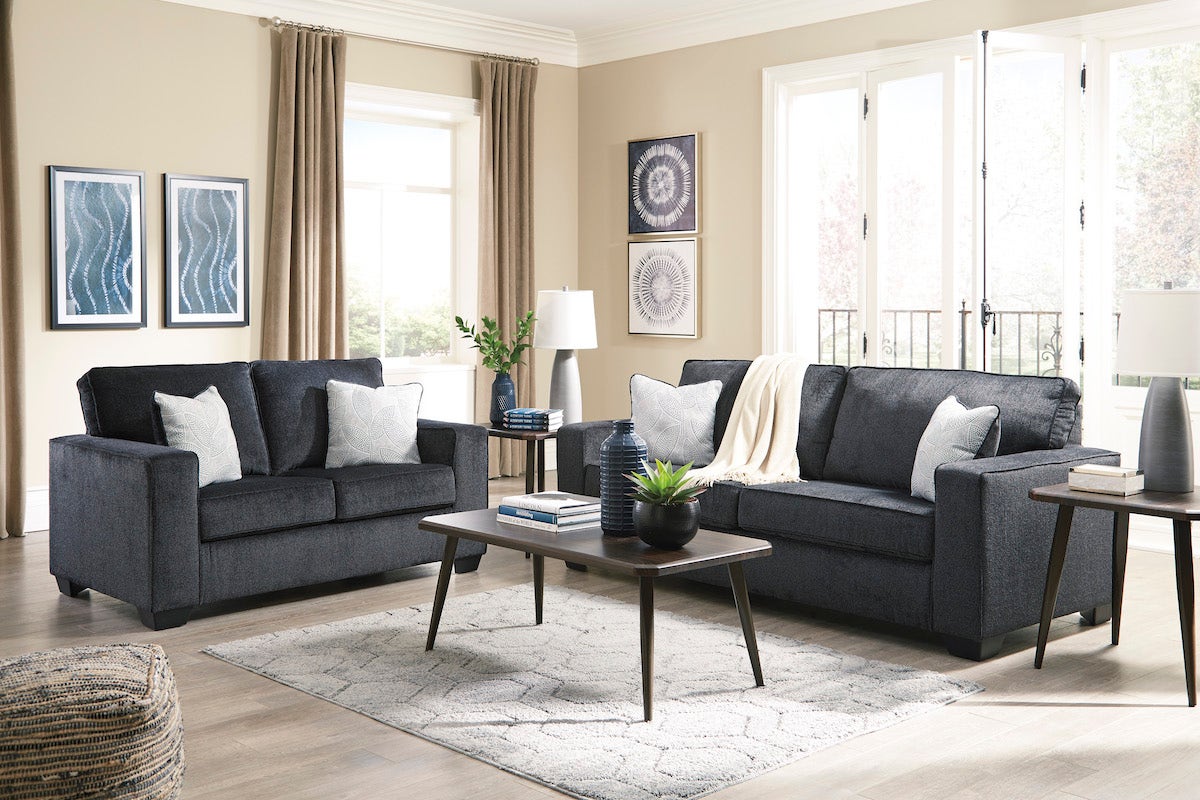 MULTIPLE SOFAS & SECTIONALS



If you require more seating, multiple sofas or a sectional might be the right fit for you. Again, starting with a 3-seater sofa against the window, introduce more seating with a loveseat across or adjacent to your anchor sofa. This arrangement works great in a room with a large corner or two doorways.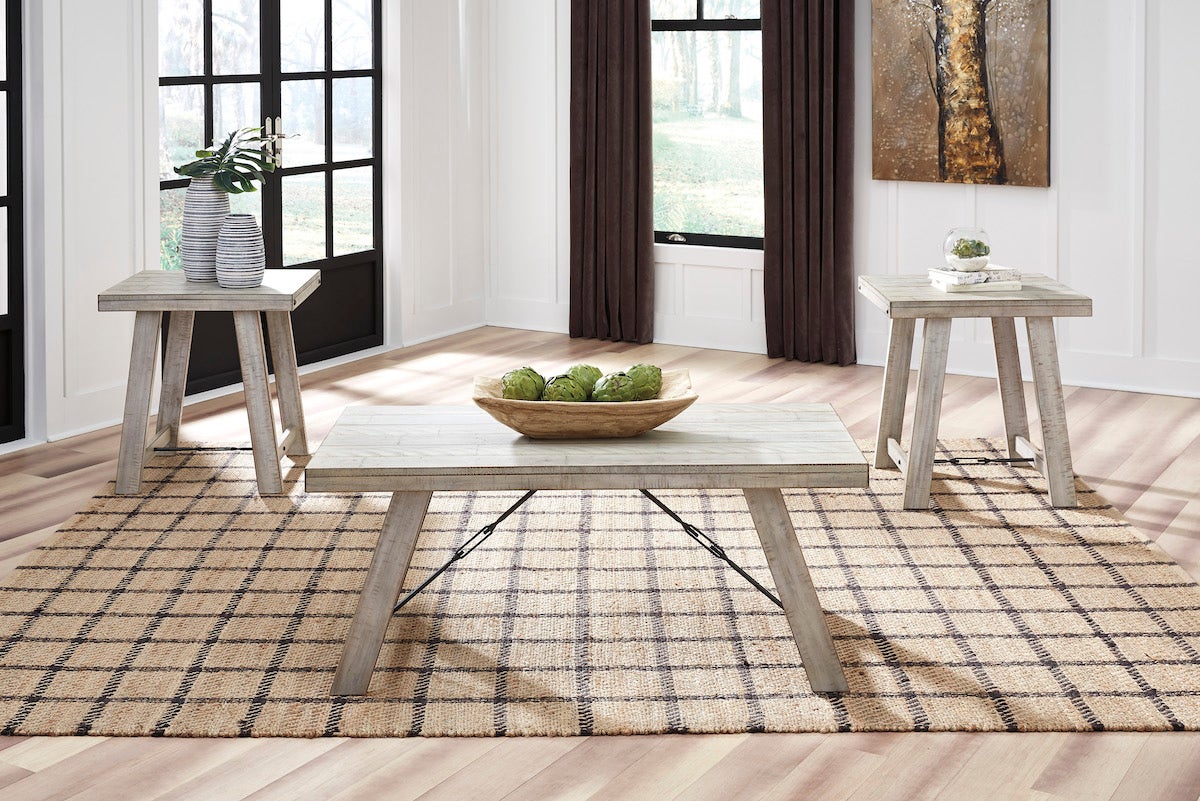 Once your seating is set, finish your room with a complementary set of accent or coffee tables: wood tones, contrasting black metal, or even a fabric ottoman. Tie your space together by matching your coffee table with other décor—accent chairs, lamps, or even pillows & throws can all help make your coffee table feel right at home in its new space.
Bring your vision to life and create a piece that fits your space perfectly! Choose from different colours, patterns and fabrics on a variety of furniture collections. Our team of experts are happy to assist with custom options on applicable items—visit a Tepperman's location today to get started.