Homeowners are learning about the joys of using an outdoor kitchen in their own backyards. Have you considered the benefits of adding a patio kitchen to your home? Whether you're building a new house or simply making better use of the space you have, creating a place to cook outdoors could be a good investment to make. It's great for entertaining, expands your living space and it keeps cooking smells outside your house.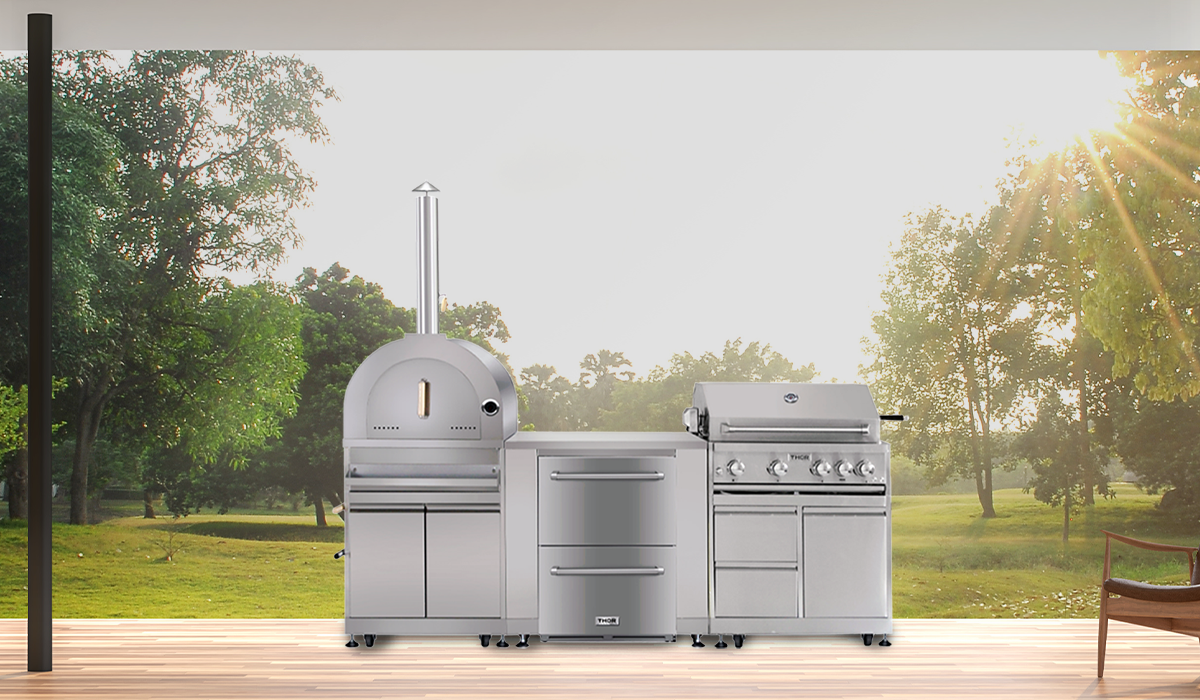 With Father's Day just around the corner, why not beef up your outdoor space with a THOR Kitchen Modular Outdoor Kitchen Suite. These pieces feature a sleek, simple design aesthetic with recessed handles and large surface areas. The modular nature of the suite allows you the flexibility to arrange the pieces in any configuration.
OUTDOOR KITCHEN PIZZA OVEN AND CABINET
The THOR Kitchen Wood Burning Pizza Oven adds smoky and savory flavor to any recipe, featuring a classic ceramic pizza stone and flue damper to control heat flow. It comes equipped with a pizza cutter, pizza peel, pizza/pie server, brush, and has a handy accessories rack to store it all. An extra large, bottom storage cabinet is the perfect place to store your extra supplies and grilling essentials.
THOR MODULAR OUTDOOR PROPANE GRILL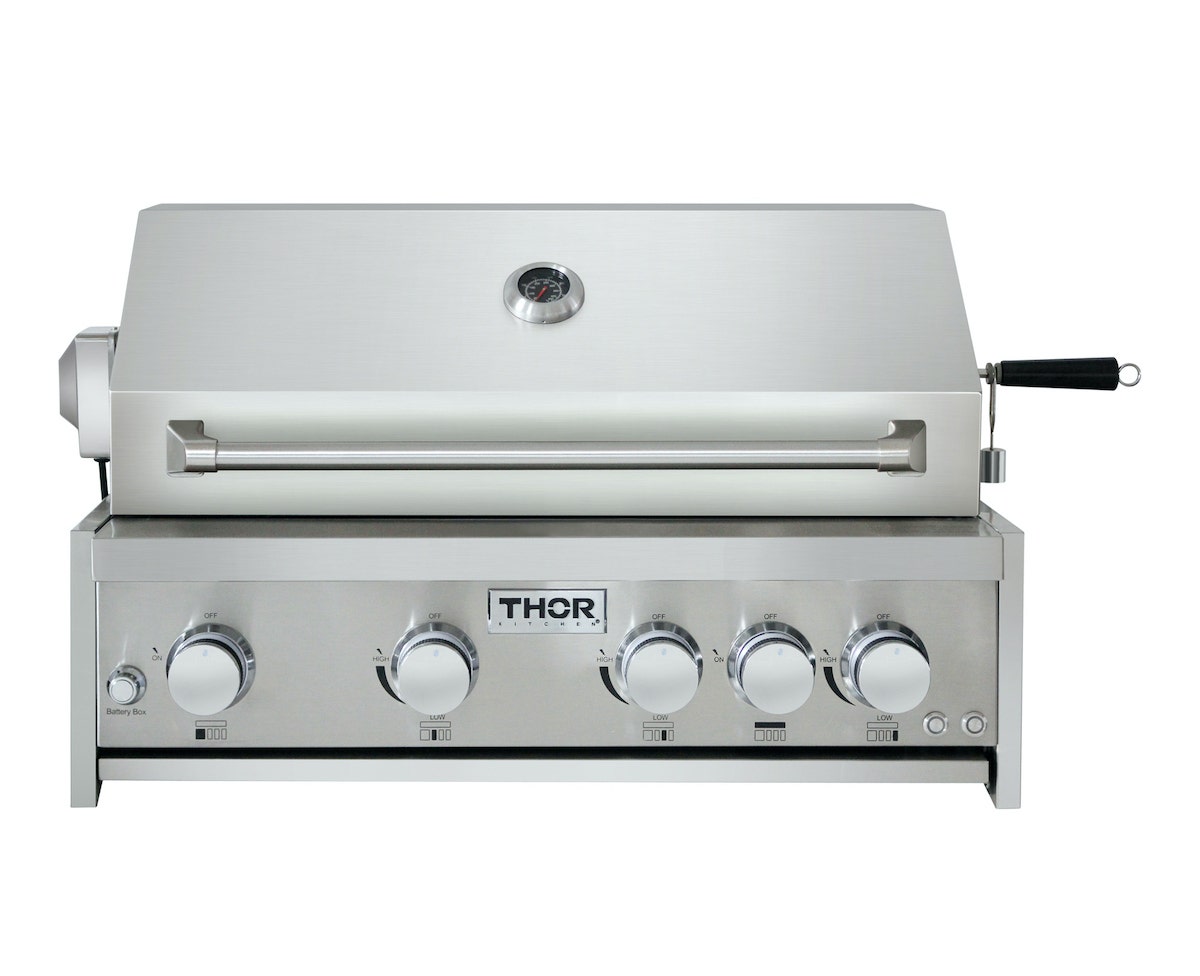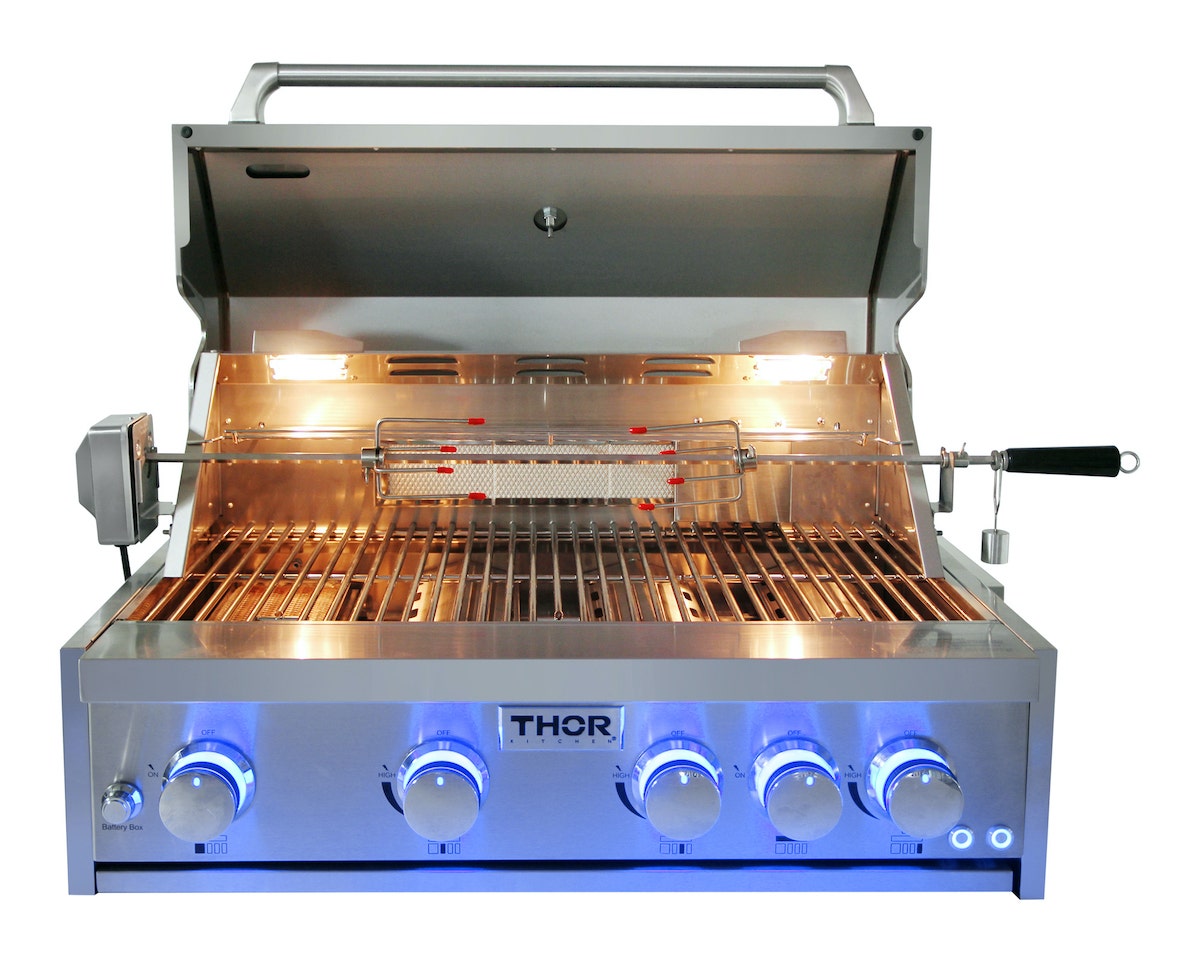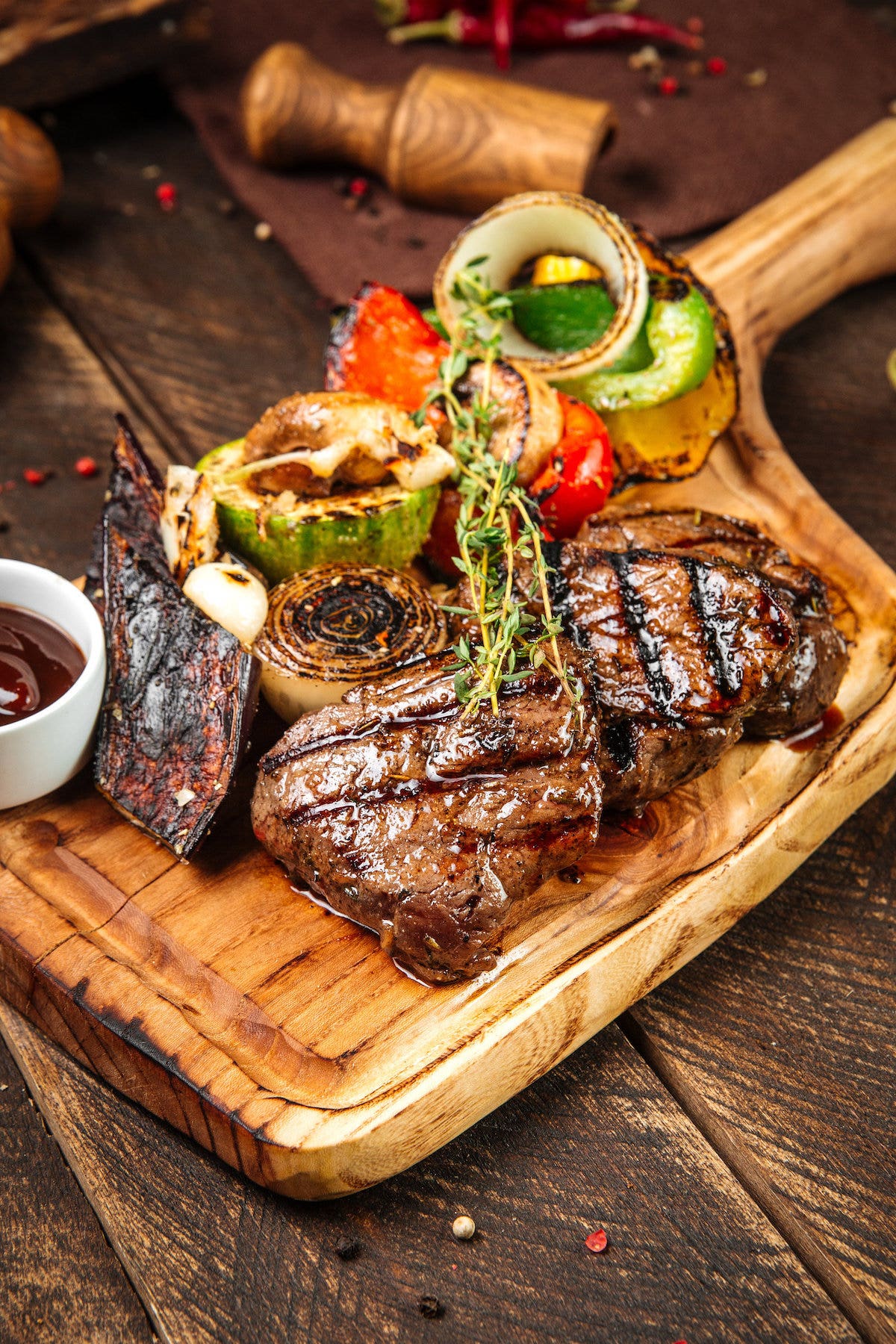 The THOR Kitchen 32-inch 4-Burner Built-In Gas Grill is designed to be built into a cabinet or sit on top and connect to our 32-inch Grill Cabinet (not included). This powerful grill has one 13,000 BTU infrared burner and three 12,000 BTU tube burners, giving you full control to create hot and cool areas on your 'que. It also features a 10,000 BTU rear infrared rotisserie burner, because rotating what you're cooking keeps it juicy. The brilliant blue LED knob lights add a bold, stylish touch to your outdoor setup.
INDOOR/OUTDOOR REFRIGERATOR DRAWER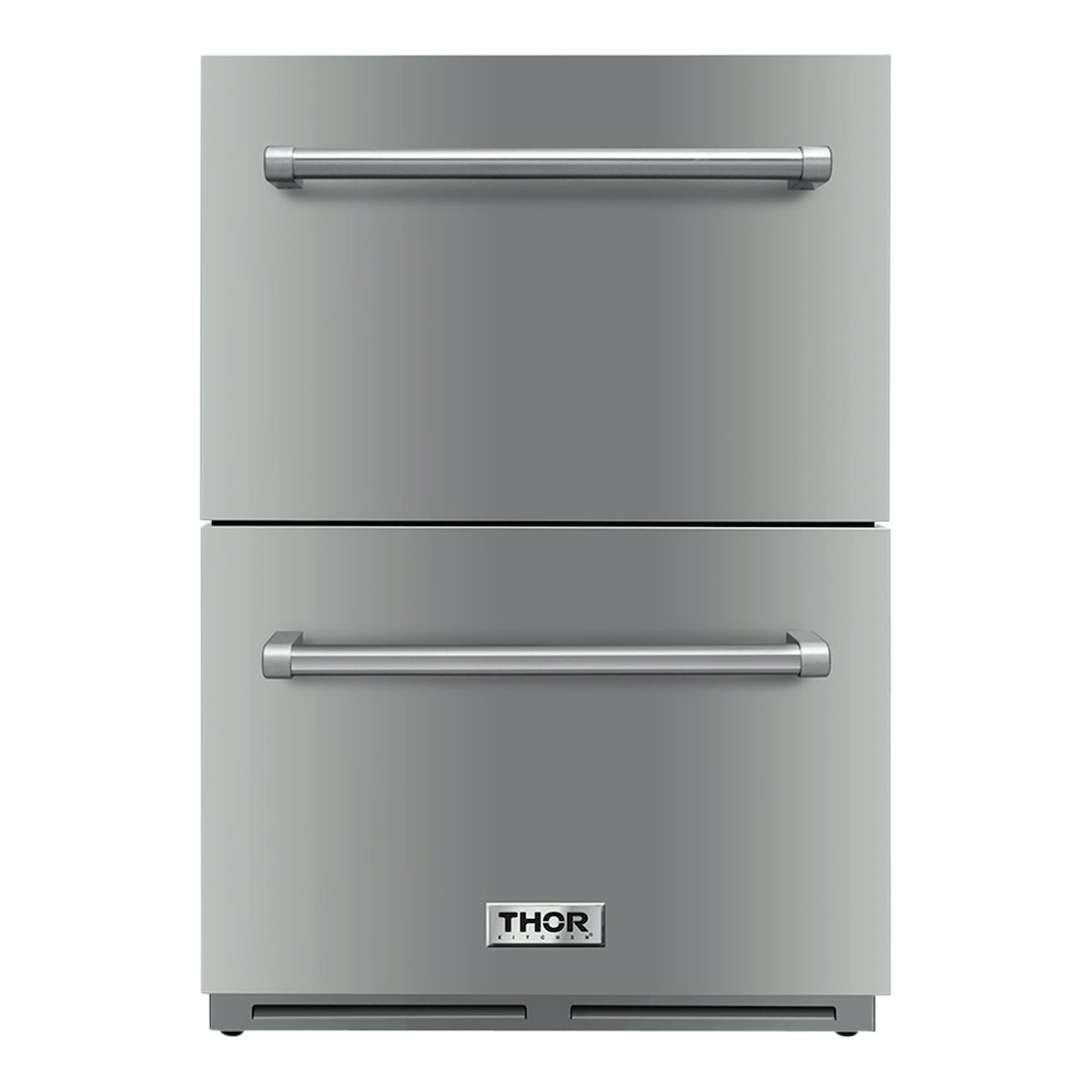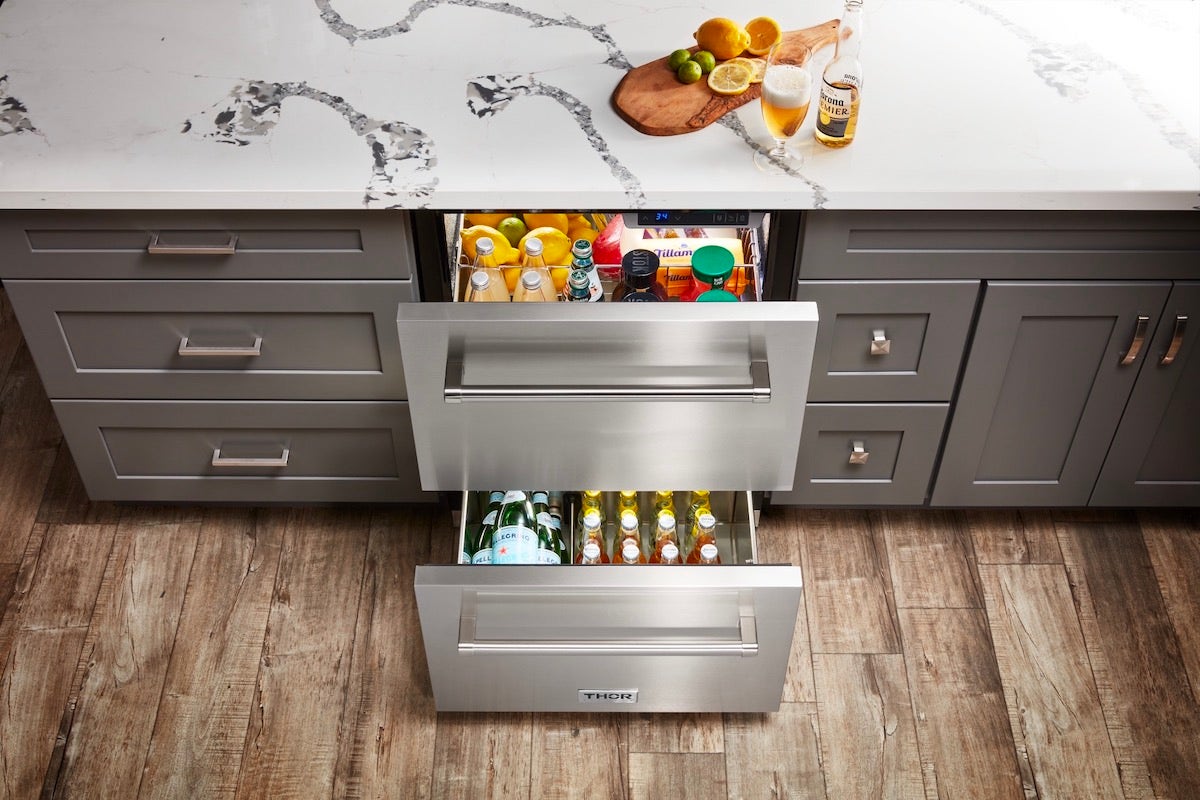 THOR Kitchen's 24-inch Indoor Outdoor Refrigerator Drawer in Stainless Steel is freestanding and rated for both indoor and outdoor use. So, add it to the man cave or keep it out by the grill. With its sleek design, LED lighting and soft close drawers, how can something meant to refrigerate look so good?