The big game is almost here! Whether you are a die-hard football fan, a half time entertainment fan, TV commercial fan, or just a fan of the food, you won't want to miss out on the playoffs and the biggest sports event of the year.

Getting your home GAME DAY READY means setting up the viewing space so you can enjoy the game in comfort with your favourite snacks and comfort foods readily available!
Make a Big Impression!
A big-screen, high-resolution television is ideal for enjoying sports at a level of detail better than being on the field. With the advancements in technology in 4K, Ultra-HD and QLED, the action looks more spectacular and clear than ever before. There is no better time to upgrade to a larger screen to watch the game.
Put Your Feet Up!
There is a reason recliners are so popular and can be found in so many homes. It's hard to beat these for comfy relaxing and lounging. With both power and manual options and the touch of a button or lever, you can recline the back or bring up the footrest for the ultimate game-ready position.

Making Room For The Home Team!
Sectional sofas allow families to gather together at the same time while allowing each person enough space to get comfy. One of the biggest advantages of sectionals is the fact that many of them come in different configurations and modular pieces allowing you to fit them into your space.
Keeping Your Cool!
One of the main reasons that people consider buying a seperate beverage refrigerator for their home bar or other entertaining space is the fact that it is convenient. When you're relaxing and watching the big game, you don't have to run upstairs or travel across the length of your home to get a cold drink. Having constant, cold supply of drinks can make your experience even more fun and comfortable.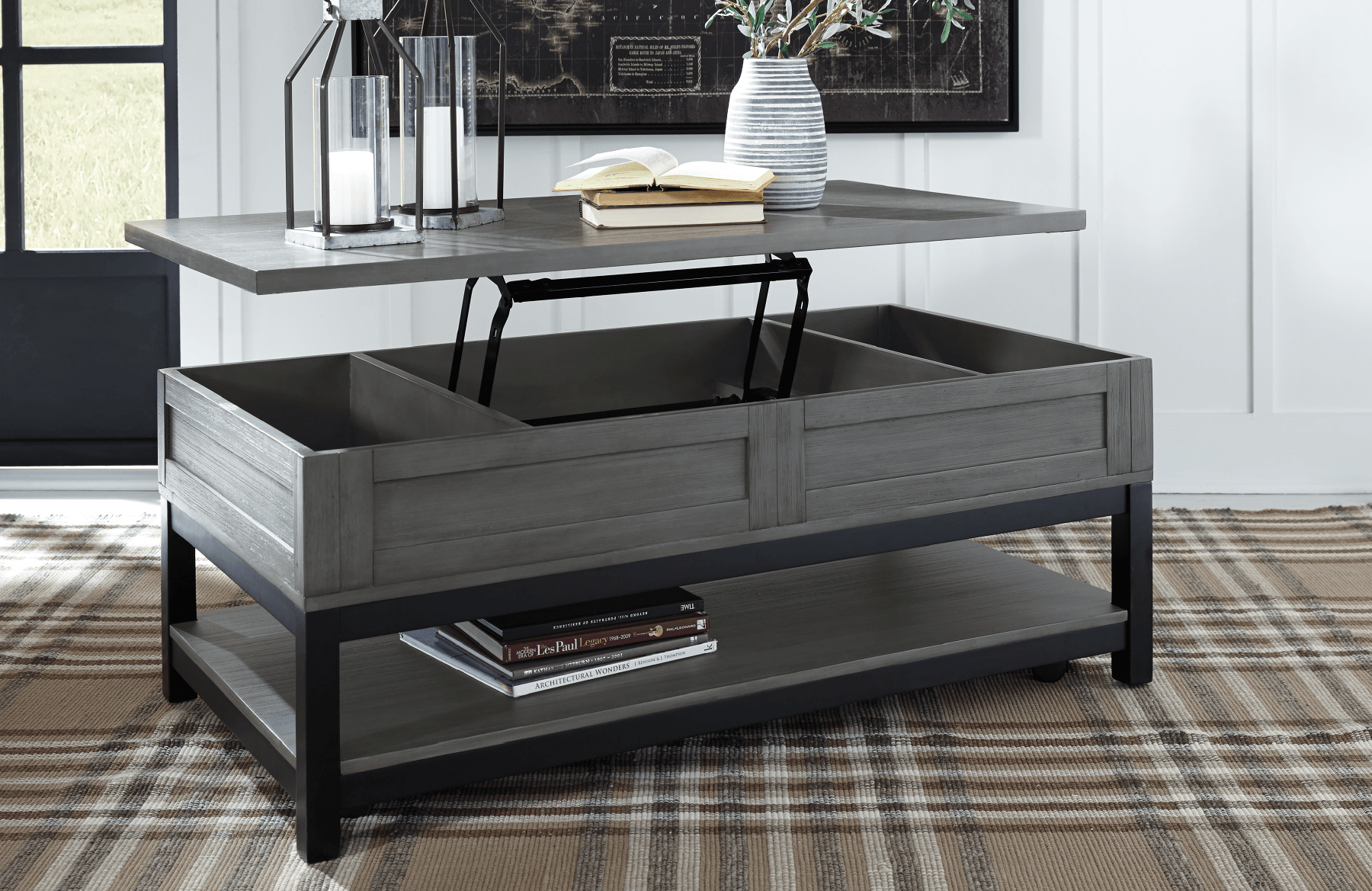 Getting Up-Close and Personal with Your Snacks!
You can use these versatile coffee tables as a place for drinks and snacks, a place to rest your legs, a casual table, a place to lay out your books and papers, or even use as a game table. They are also great for when you need more space to create tiers of snack access (snack-cess?) so you never miss a moment of the action replenishing your stash.

The Ultimate Game Day Nachos!
Nachos are the perfect versatile easy snack because you can layer anything you have on hand on top of tortilla chips, add cheese and bake. You can use up any ingredients you have in the refrigerator if you want to make a speedy snack that the whole family will enjoy. Or if you have time to shop and want a recipe that will impress, check out ours below to ensure that your nachos will be getting you many fans on game day.

5 EASY STEPS TO ULTIMATE NACHOS!

STEP 1: Cook your protein in a skillet over medium heat, 5 to 10 minutes. Drain any excess grease. Stir in taco seasoning and mix and water and simmer until mixture has thickened, 8 to 10 minutes.

STEP 2: Set the oven rack about 6 inches from the heat source and preheat the broiler. Line a baking sheet with aluminum foil or use a cast-iron skille

STEP 3: Spread tortilla chips on a baking sheet or cast-iron skillet; top with Cheddar cheese and add refried beans and protein spread across nachos.

STEP 4: Broil in the preheated oven until cheese is melted, watching carefully to prevent burning, 3 to 5 minutes.

STEP 5: Top nachos with your favourites salsa, sour cream, black olives, green onions, guacamole and jalapeno peppers.