TEPPERMAN FAMILY SCHOLARSHIP GIVEAWAY
In September of 1998, the Tepperman family, on behalf of our staff, launched a scholarship program aimed at supporting children's education in Southwestern Ontario. Every month, Tepperman's draws two random winners from the entrants and gives away a $1,000 scholarship towards the winners' post-secondary education. That's an investment of $24,000 per year into the program. No purchase is necessary.
To date more than $600,000 has been invested in the Canadian Scholarship Trust Registered Education Savings Plan.
The scholarship will be invested in a Registered Education Scholarship Trust Plan, which will keep increasing in value through the years until it is put to use for higher education.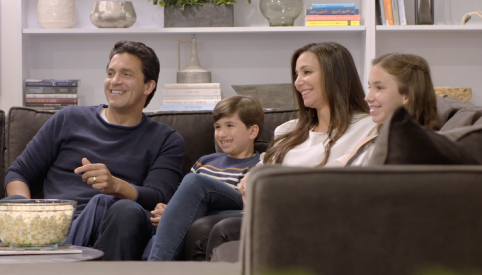 Andrew and Tina Tepperman and family
(3rd generation)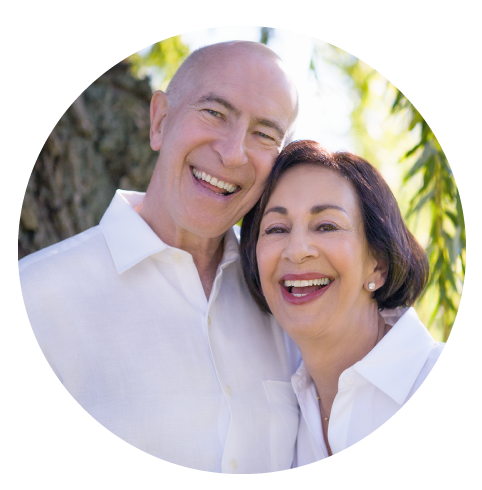 Bill and Rochelle Tepperman
(2nd generation)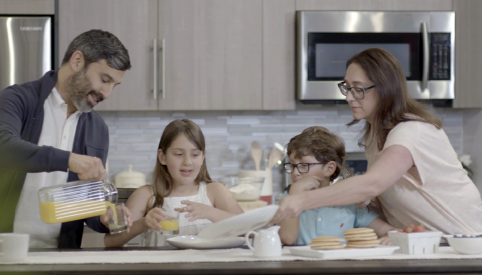 Noah and Julie Tepperman and family
(3rd generation)
Win a $1000 Scholarship From Tepperman's

No purchase is necessary.
Ballots can be completed using the form below. Every month you can enter your child, 15 years or younger, for their chance to win a $1,000 scholarship. This is only one of the ways the Tepperman family has chosen to give back to the communities that support us.
Register Now!