Free One-on-One Virtual Tours with a Product Showroom Expert
Book an appointment at the link below and our trained experts will help you select the right furnishings or products for your home.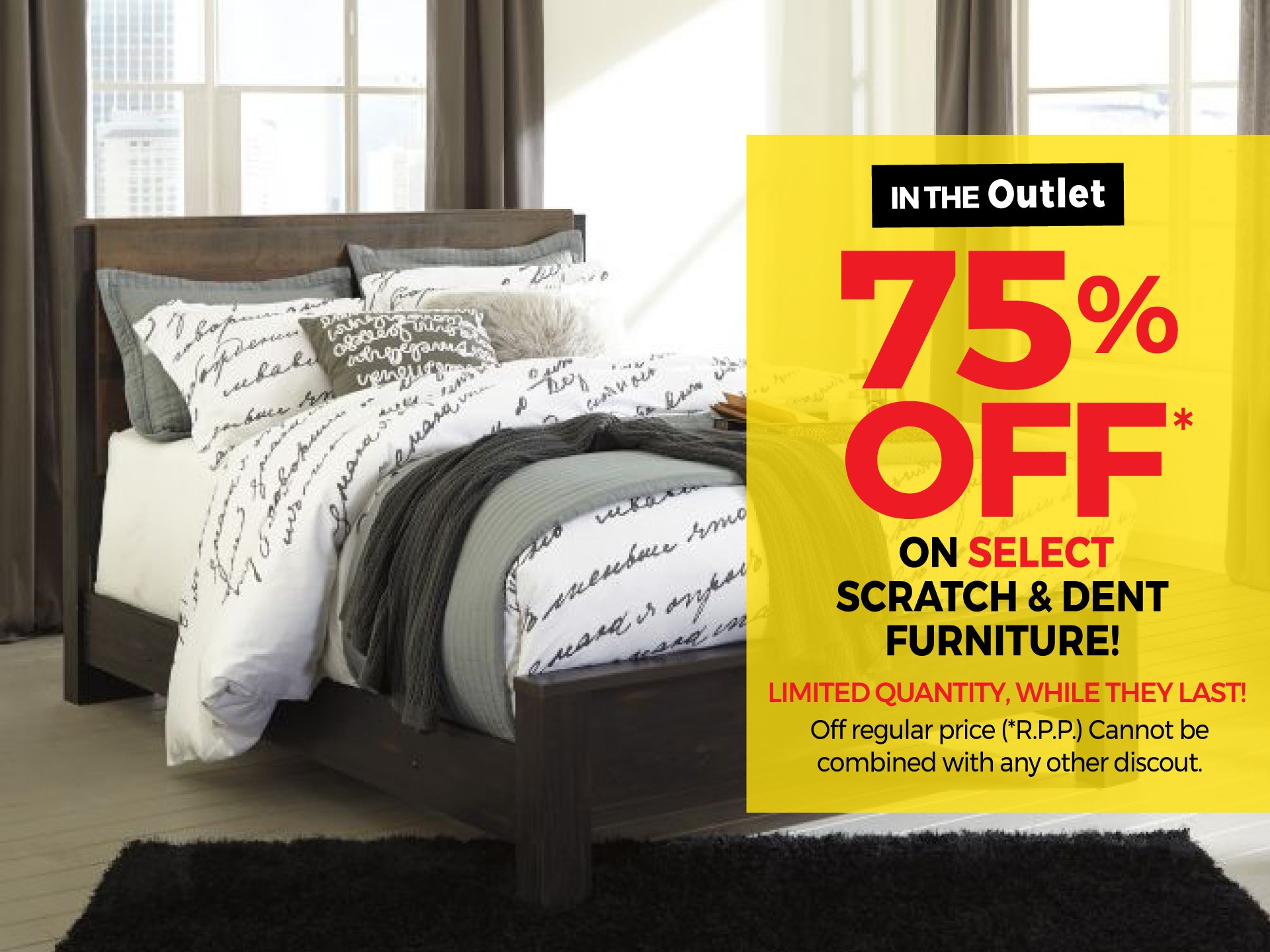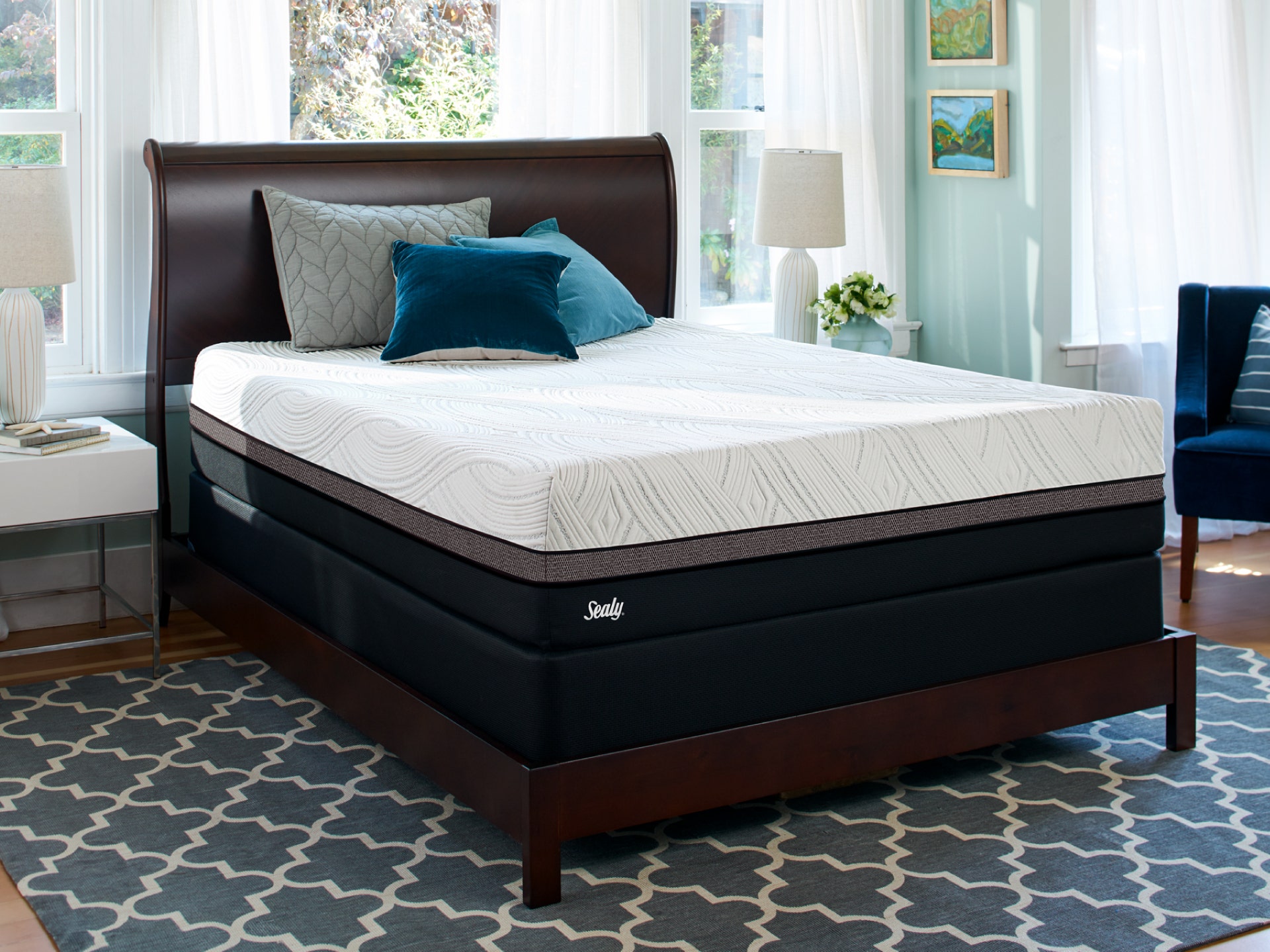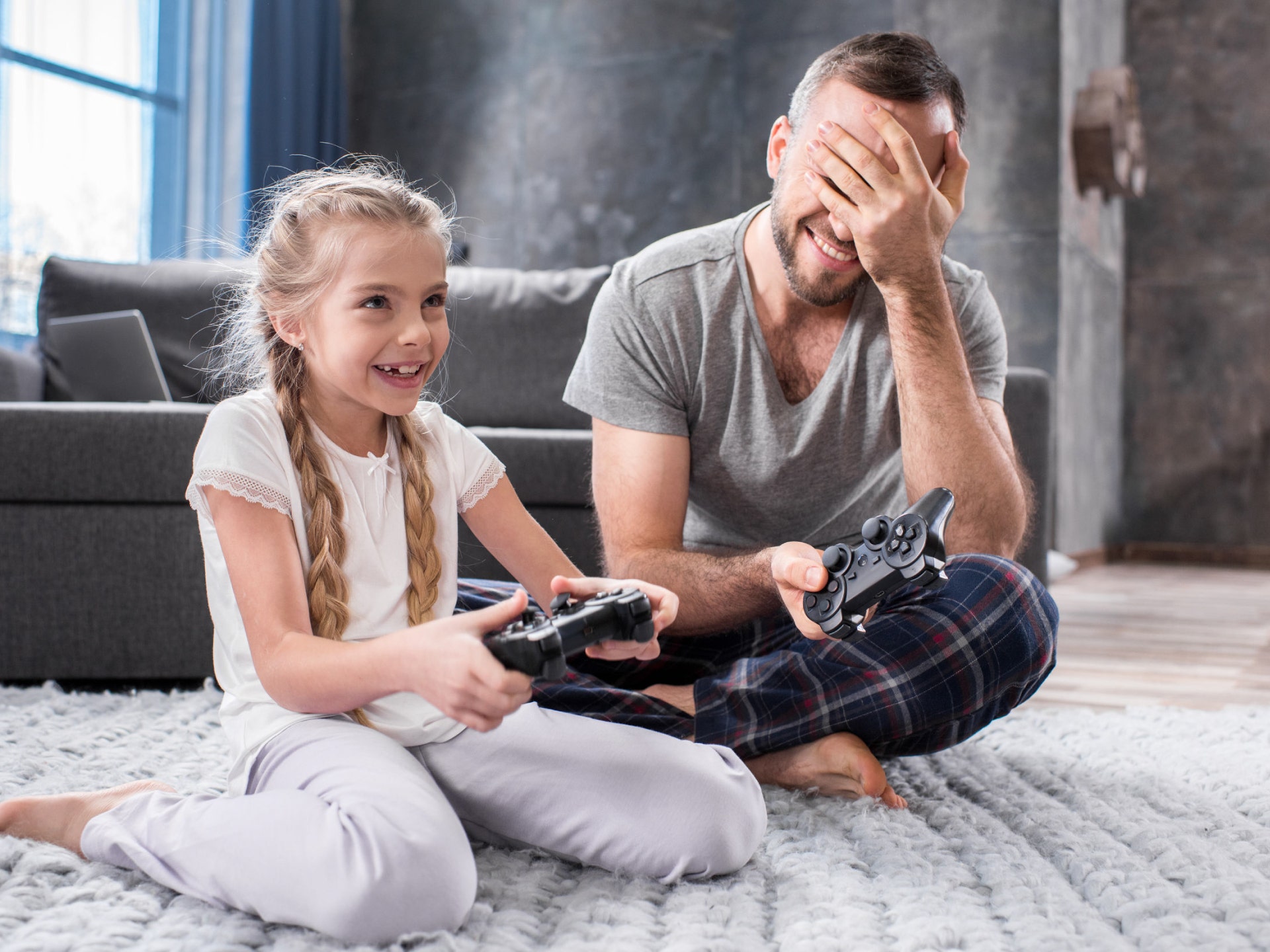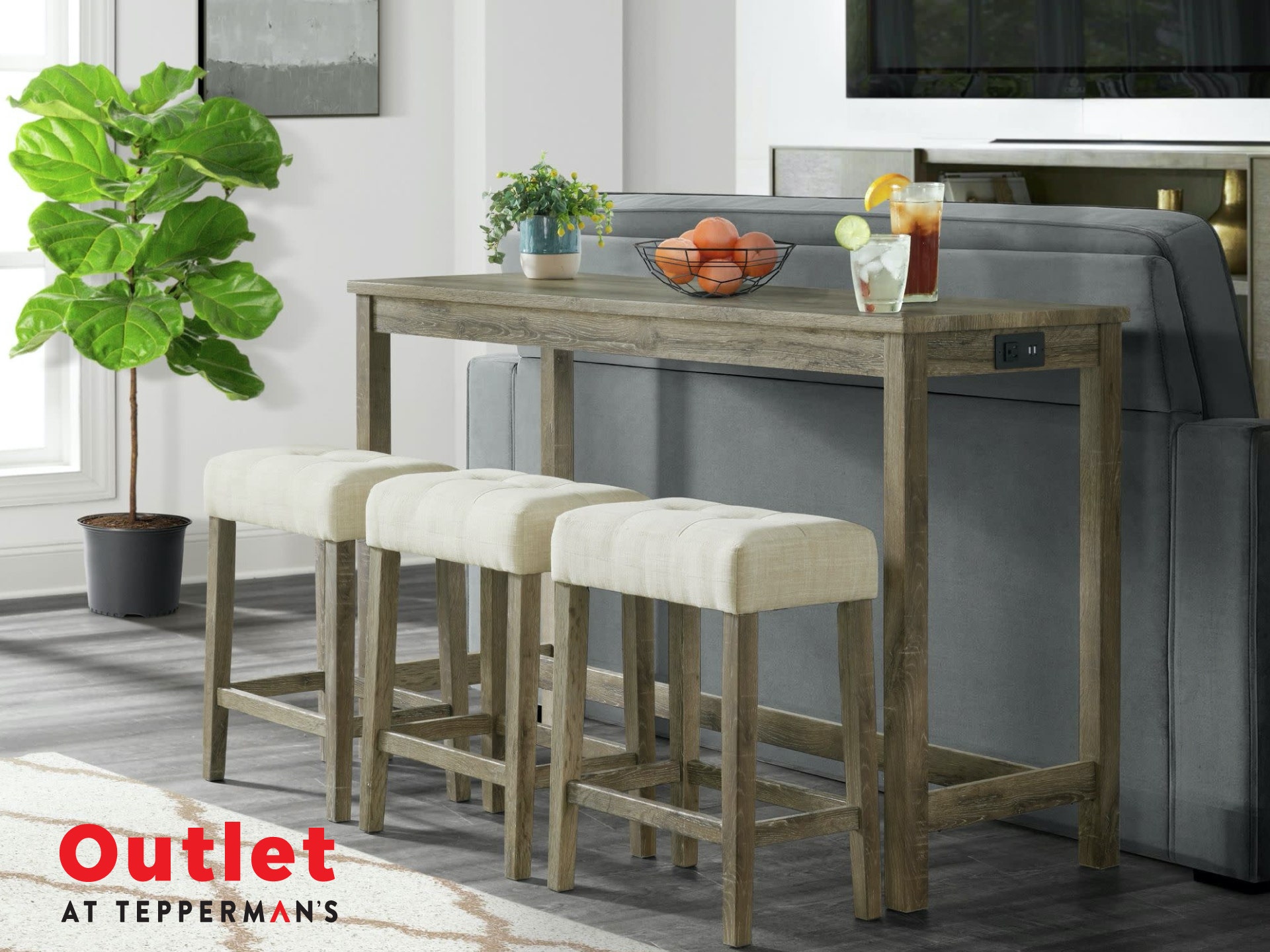 Free Virtual Home Decor Consultation
Schedule a remote appointment with one of our home decor specialists to:
Assist you in deciding on a style, choose furniture, select fabrics, pick colours and add accessories and lighting, aid in space planning.
Our professional designers can help you design a fashionable home environment you will love!