Stay Connected
With the ThinQ® app, you check on dishes from the comfort of your couch by monitoring cooking mode and remaining. You can even use voice commands since it works with the Google Assistant, Amazon Alexa, SideChef and Innit.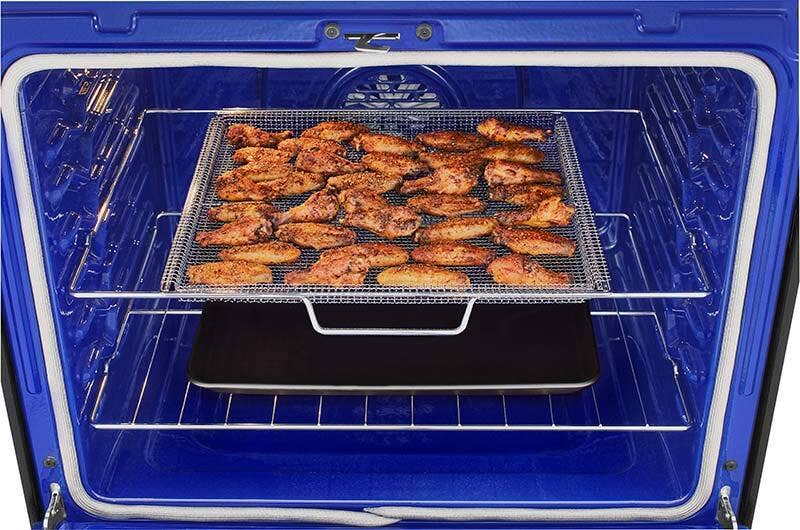 Guilt-Free Cooking to Feed a Crowd
Cook many crispy dishes in one oven with LG's built-in large-capacity air fryer. No pre-heating, no mess, no guilt! The AirFry circulates hot air at high speeds for the perfect, even cook.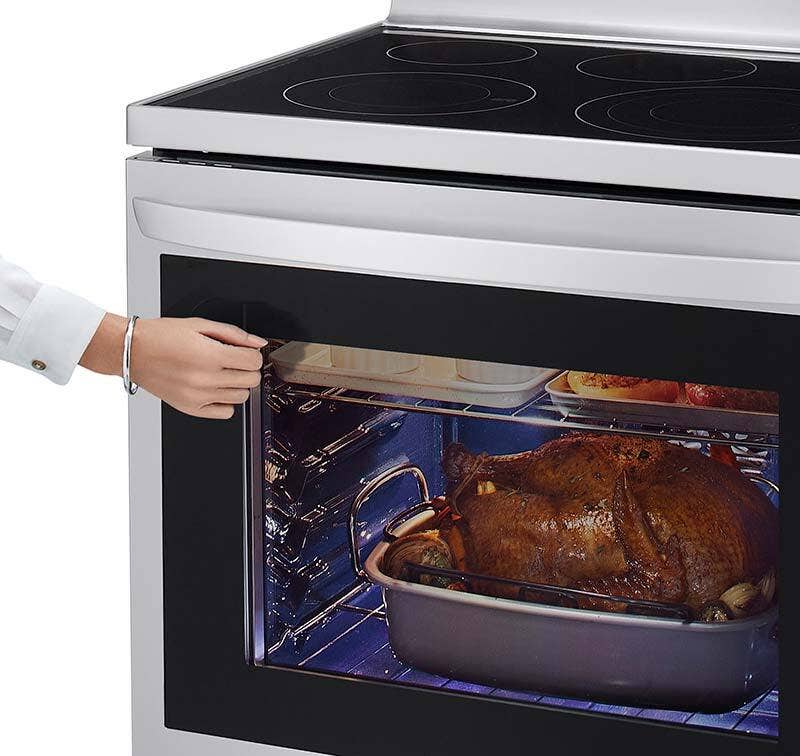 The Best View
Keep the heat inside with InstaView™. With two quick knocks on the oven door you can view your food while cooking to check the progress without letting the heat out.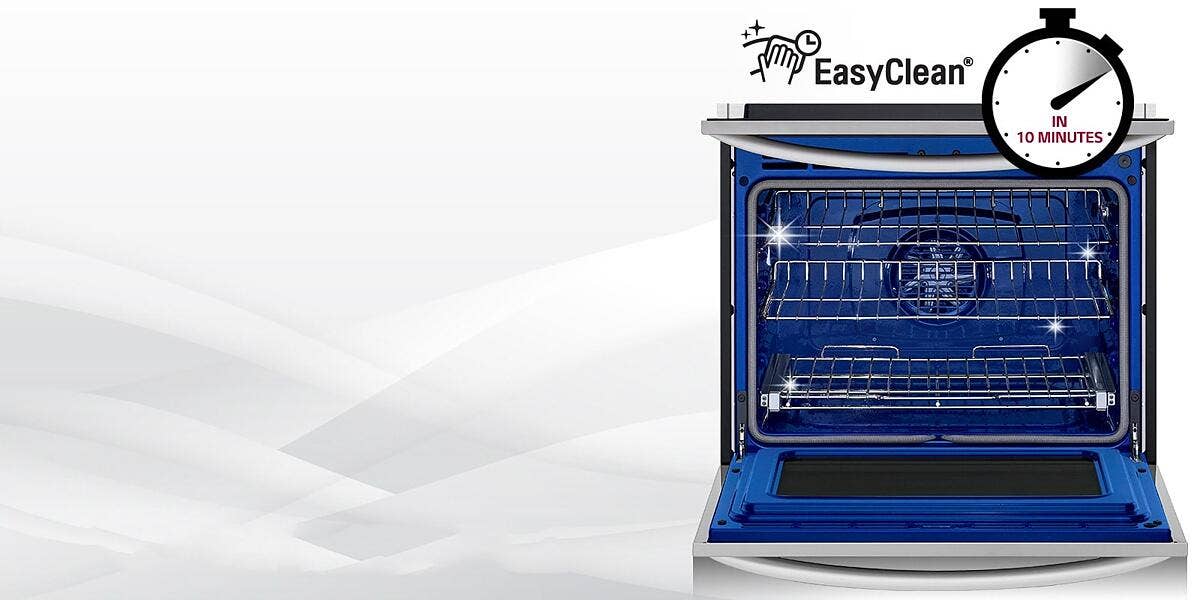 A Clean Oven in Just 10 Minutes
Got 10 minutes? In three easy steps and 10 quick minutes your oven can be sparkling clean, all without strong chemical fumes or high heat*. Simply spray the oven interior with water, press EasyClean® and then in 10 minutes, quickly wipe away any leftover grime.
Think you have to check on the dishes? Think Again!
LG smart dishwashers come with SmartThinQ® technology built-in, so you can get smartphone notifications when a cycle is complete. That means less waiting and more time to yourself. You can even check on the cycle status with voice commands using the Google Assistant, so you don't have to lift a finger.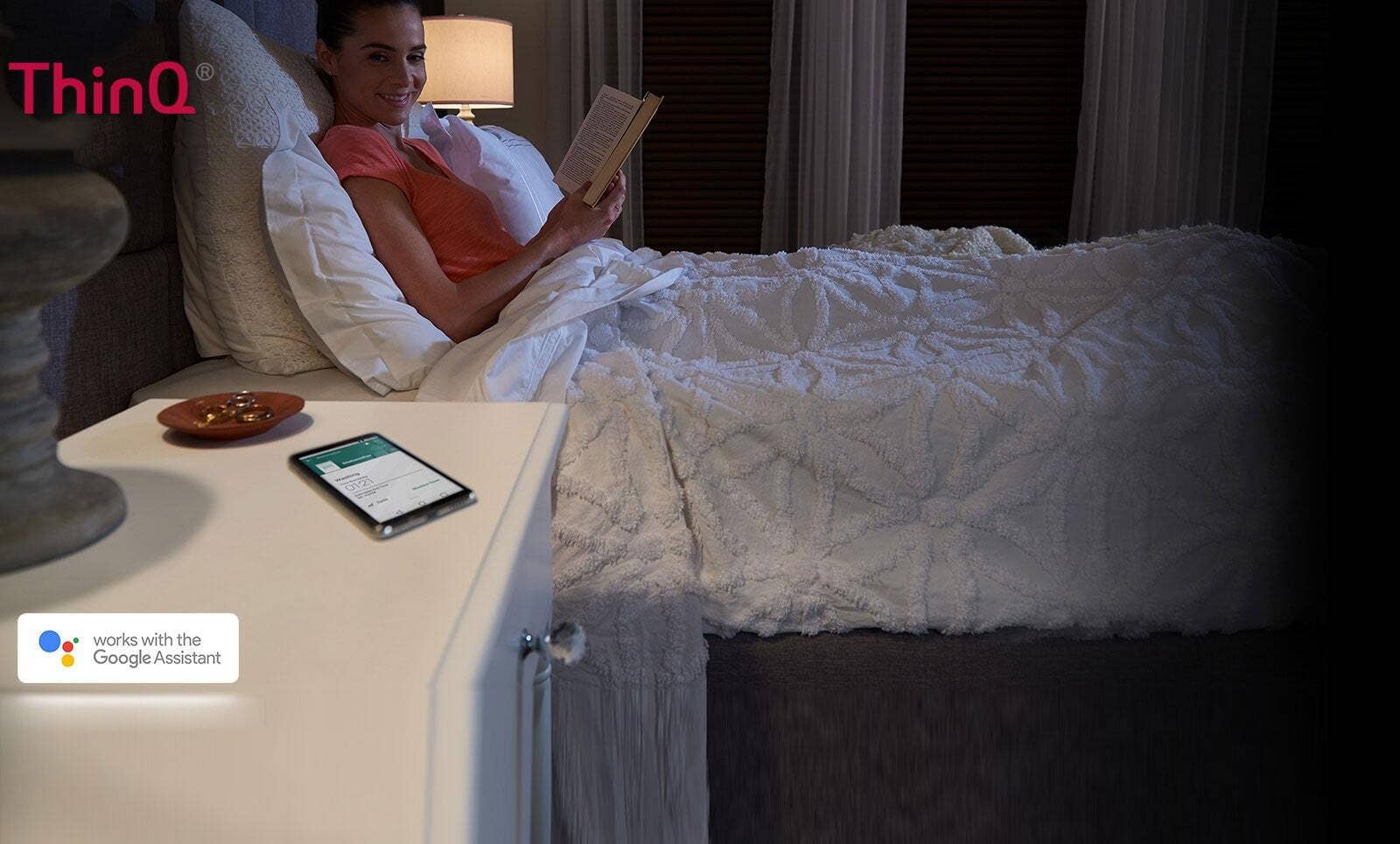 Four Reasons To Buy An LG Dishwasher From Tepperman's