Move over beach days and pool parties – hello movie marathons, holiday hosting and cozy interiors. Many people consider fall to be the beginning of the holiday season; Thanksgiving, Rosh Hashanah, Diwali, Christmas...Do you plan on hosting this year? Here are 3 tips to ensure your guests feel welcomed and comfortable.
1. Create a cozy ambiance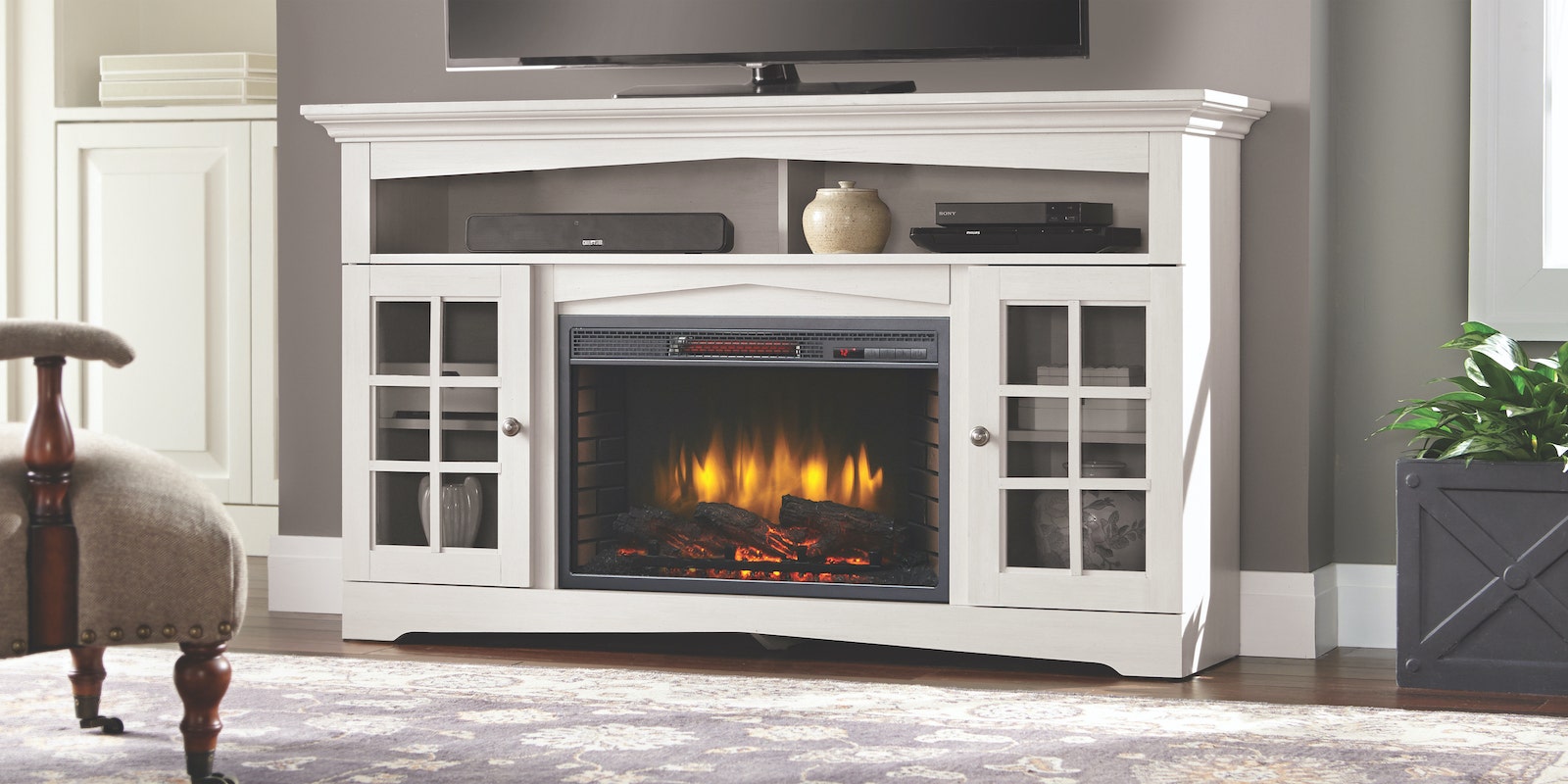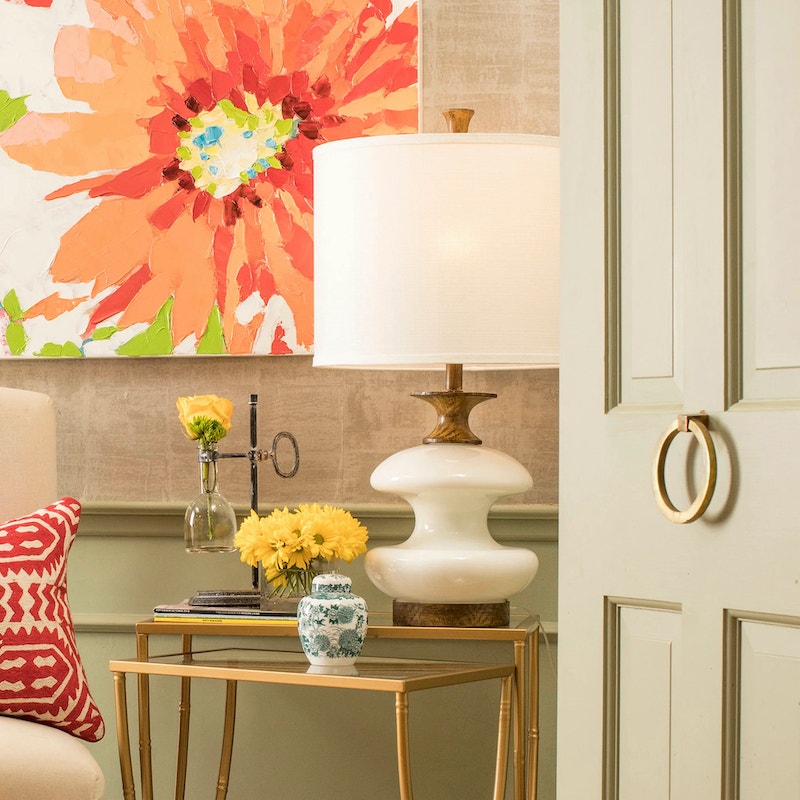 While your guests visit, you'll want to ensure you're offering them a home-away-from-home. Electric fireplaces and accent lighting will bring warmth into your home, making everyone feel welcomed.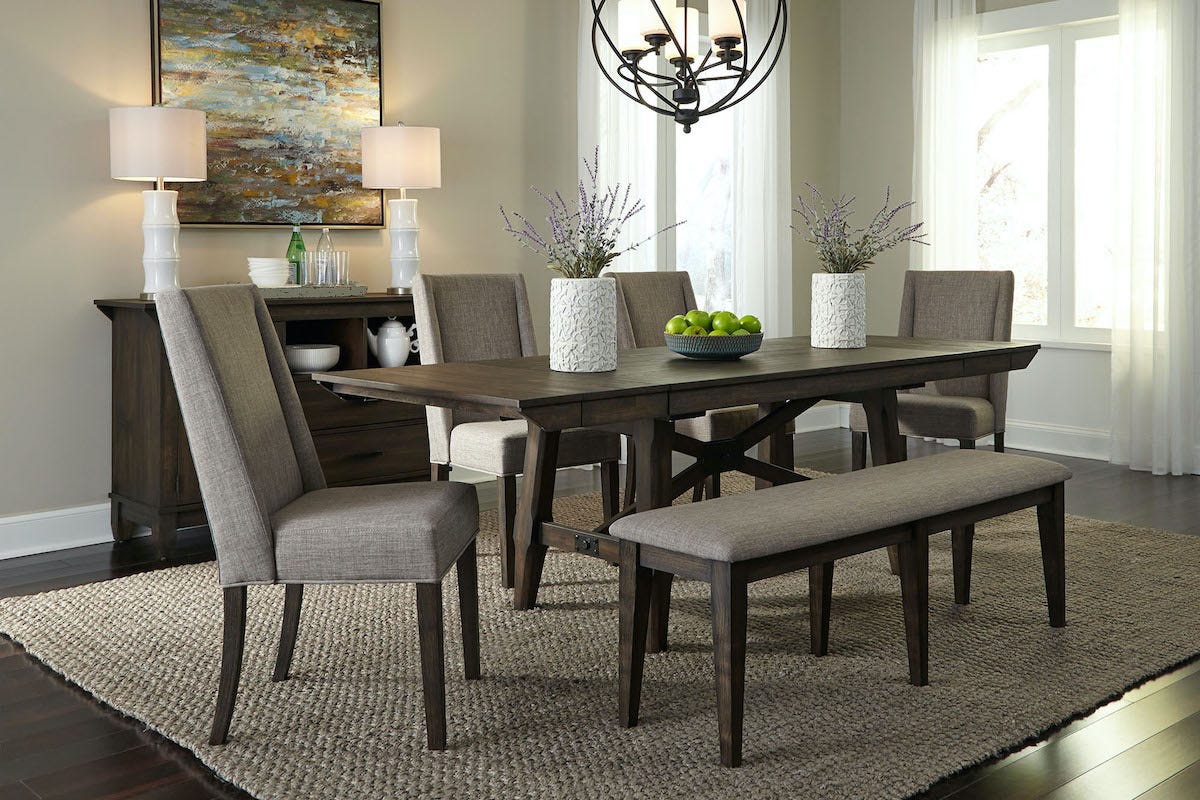 More people in your home means more people to dine with and more people to lounge with. Consider these large-scale furniture pieces that are sure to accommodate each of your guests comfortably.
3. TV isn't everything – but it is something!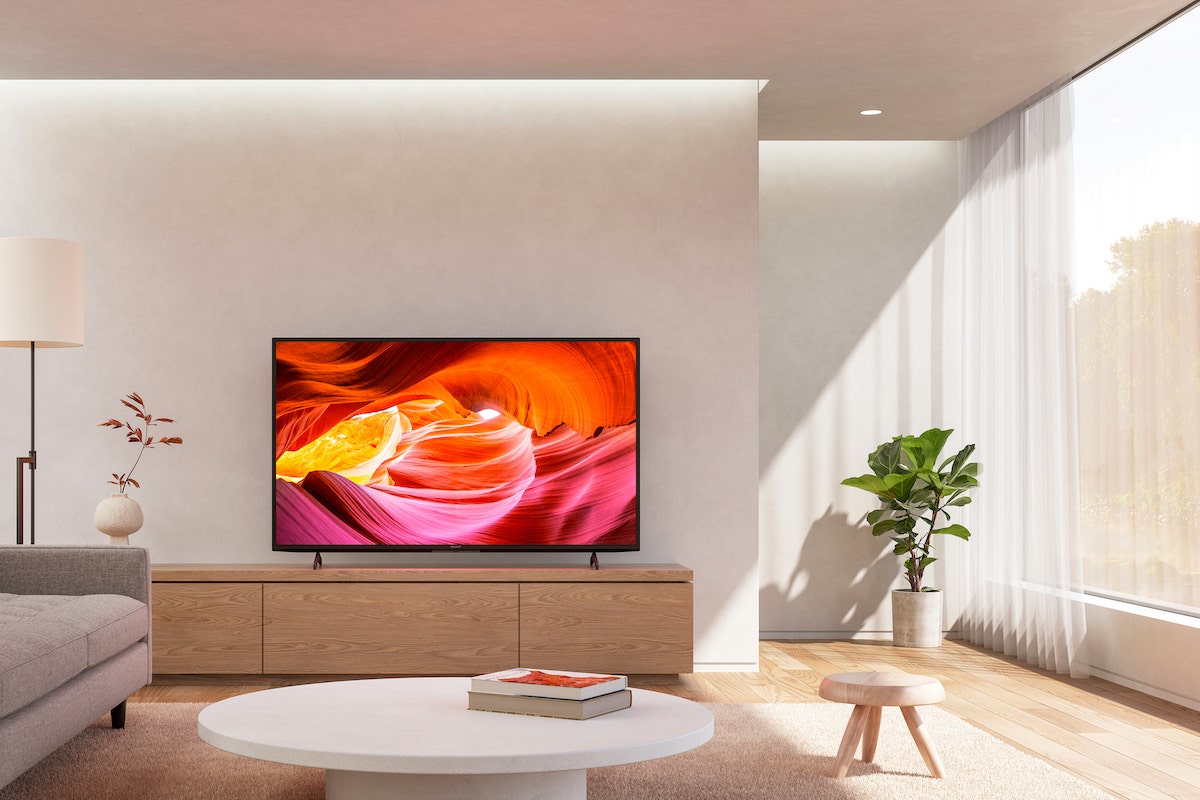 Having friends over for the big game? Family from out of town staying the night? Hosting a fall movie marathon? A new TV will enhance the living room experience you offer your guests. Enjoy incredible picture quality and sound, modern design, beautiful contrast and vivid colours.