As the leaves begin to change and the air turns crisp, there's no better time to update your home and infuse it with the warm and inviting ambiance of the fall season. Whether you're a fan of pumpkin spice lattes, cozy sweaters, or simply enjoy the beauty of autumn hues, you can easily transition your living space into a fall oasis with the fantastic furniture and decor offerings available online now. Plus, you're invited to a Free Virtual Consultation with our Home Décor Services team to find out how our experts' favourite items can fit into your home.
1. Embrace Fall Comfort at Home with Cozy Sofas & Sectionals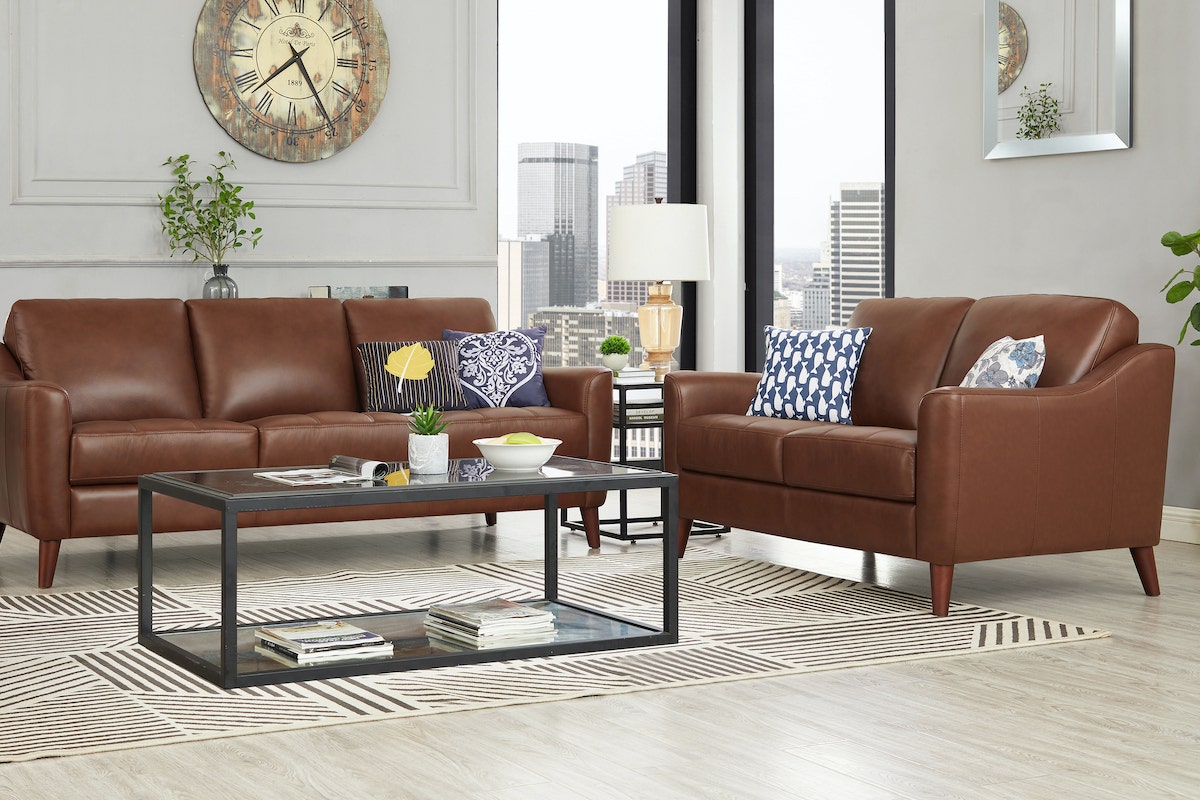 What's fall without comfort? One of the best ways to prepare your home for fall is to invest in a comfortable and inviting sofa or sectional you know you'll love spending time on. Consider something that boasts deep seating, making it the ideal spot for lounging with a good book or enjoying a movie night with the family.
2. Bring the Outdoors in with Fall-Inspired Wall Art
Fall is all about celebrating nature's beauty, so why not incorporate natural elements into your decor? Think rustic wall art featuring scenic landscapes or autumn leaves.
3. Create a Cozy Ambiance - Dim the Lights
As the days get shorter, you'll want to create a warm and inviting atmosphere in your home. Look for table lamps, floor lamps, and chandeliers that evoke the soft glow of autumn.
Consider placing floor lamps strategically in corners or near seating areas to create pockets of warmth. Table lamps on side tables or your nightstand can add a touch of elegance and coziness to any room.
4. Accentuate Feelings of Fall with Stylish Accent Chairs
As the days get shorter and colder, we find ourselves spending more time indoors. An accent chair gives you a dedicated spot in your home to enjoy your morning pumpkin spice latte or unwind after a long day.