By Sam Barrett, Sustainability Intern
The holiday shopping season is right around the corner, full of the best deals of the year in every category! But at the same time, we understand it's not always the right time for everyone to spend. This is why Tepperman's provides flexible, in-house financing options to our customers, so they can get what they need when they need it and pay for it on their own terms.
Choose a Payment Option That Works For You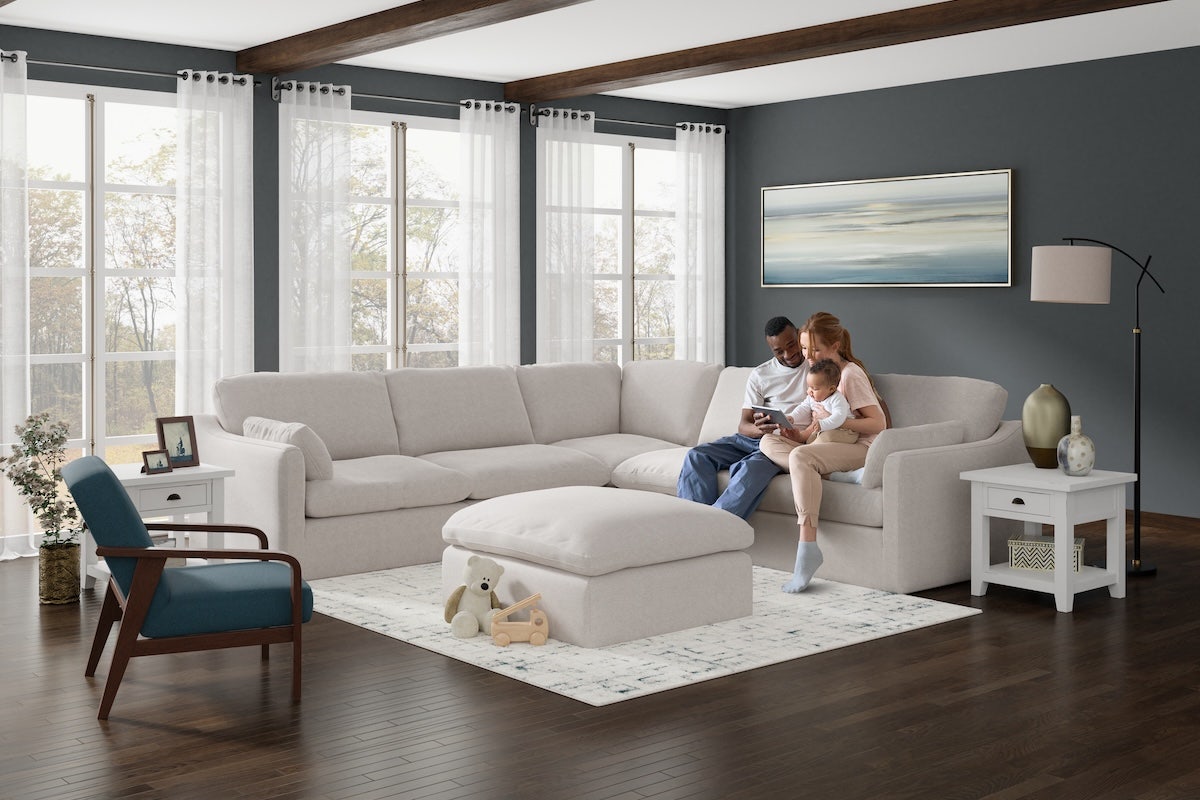 Just in time for the holiday season, we've introduced a new, limited-time financing option where you can split your payments over an incredible 60 months! By extending this payment period longer, your monthly payments become smaller, and remember, this is at 0% interest – so you're only paying the price at checkout and no more.
We also give customers the option to not pay for 2 years! Can you imagine financing a car and not having to make a single payment until the end of the contract? Guess what? You can do this at Tepperman's for your new kitchen appliances or home furnishings.
By financing with us, you know who to call if you have questions or need payment flexibility. Plus, being local it might even be your neighbour that answers the phone! Visit our financing page to choose a payment option that works for you.
There can be a lot of misconceptions about credit programs, but the truth about Tepperman's in-house financing is that there is no catch! We have been providing financing in one form or another for almost 100 years, and we do it for two reasons:
1) We hope that you feel comfortable spending that little extra to get what you really want, knowing that you have plenty of time to make payments, and
2) You are more likely to become a lifelong customer.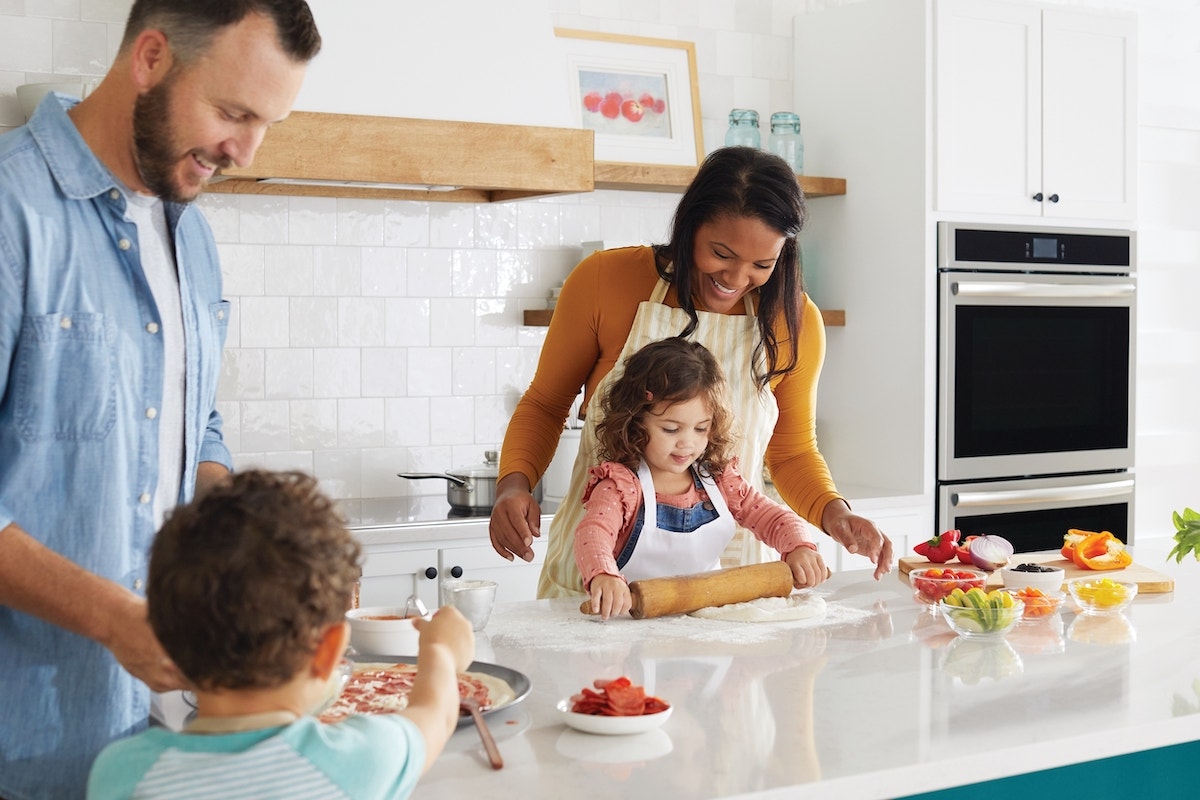 Everyone has a story and faces different circumstances impacting their credit. Whether you are a new Canadian building your credit score, a recent school graduate moving into your first condo, or have run into financial difficulty and need to rebuild your credit – this is a fresh start for you. The Fresh Start Credit Builder plan has a competitive interest rate and is significantly less than credit card interest. We will report your "on time" payments to Equifax Canada every month which will build and improve your credit scores while letting you enjoy your purchase in the meantime.