Mattress comfort level is one of the key characteristics to consider before making a purchase. Finding the right level of firmness is critical for your good night's sleep. If you select a mattress that is too soft or too firm, you are unlikely to sleep well and could even start experiencing issues with your back.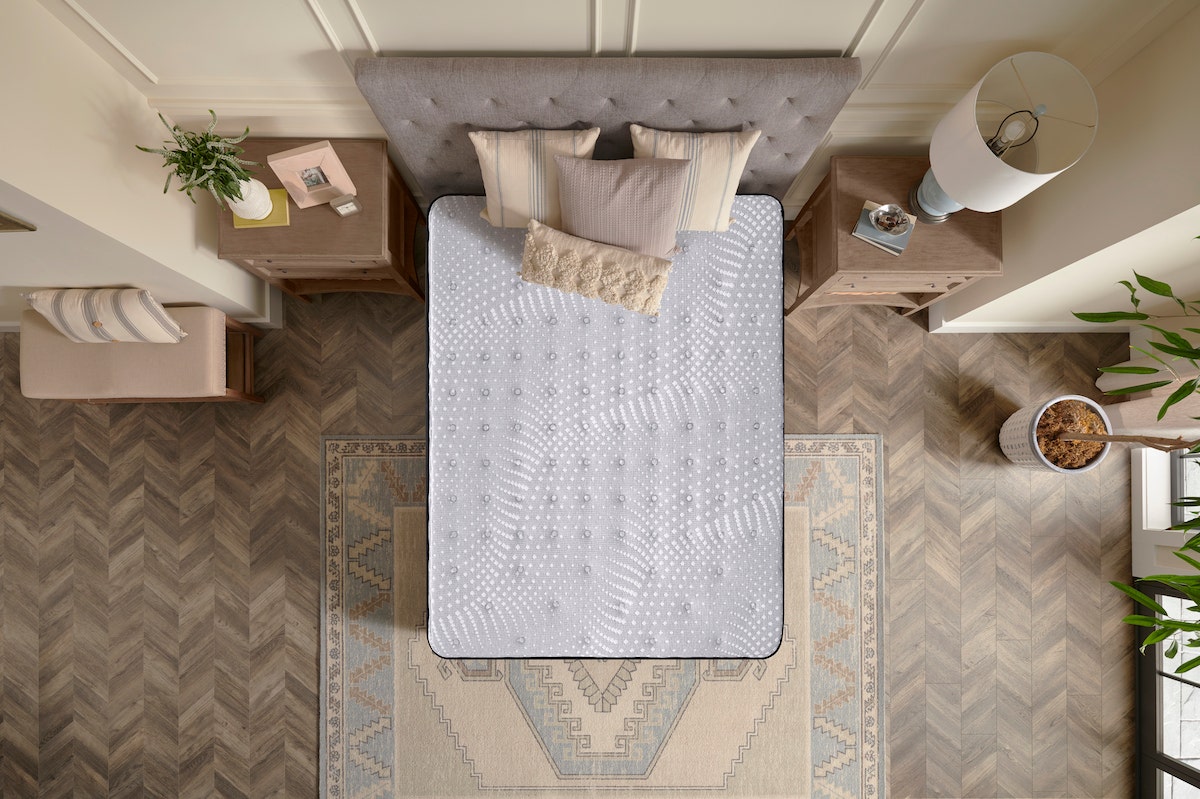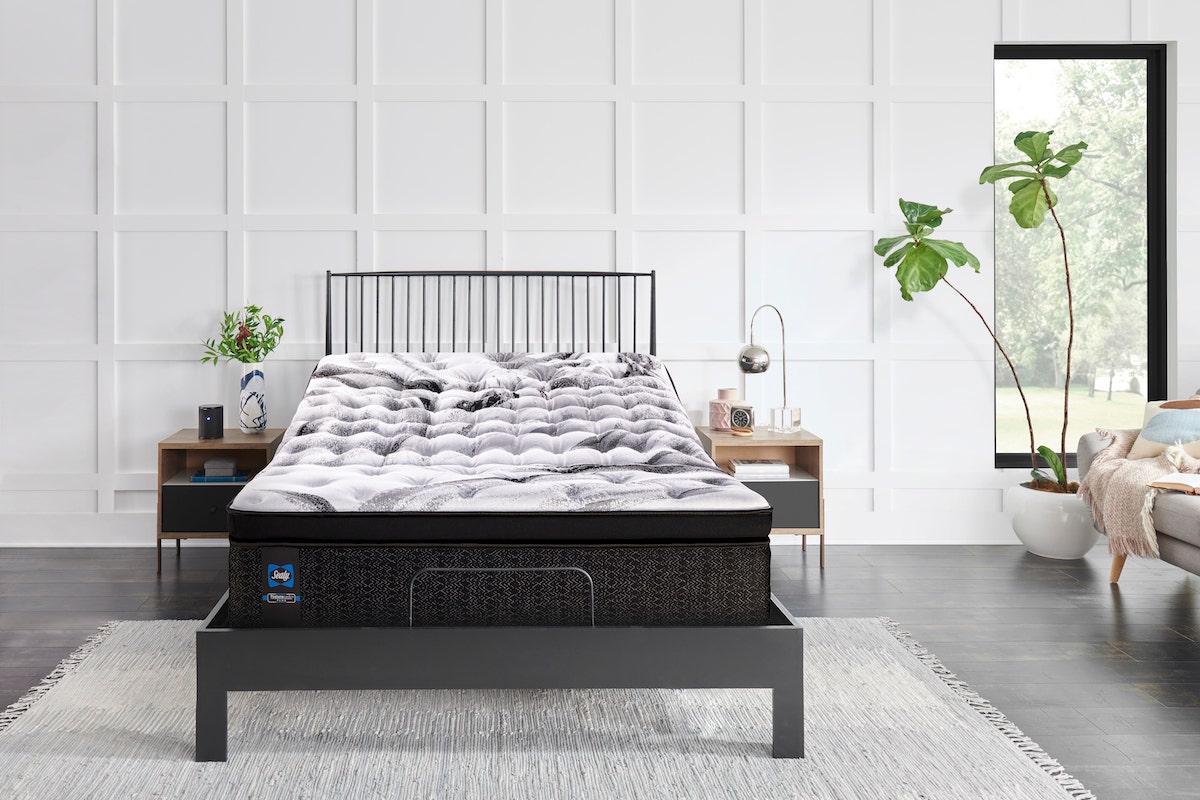 Everybody is built differently, so there isn't a one-size-fits-all solution for every condition or body type. Let personal preference guide you and choose what feels most comfortable to you. Generally, you can follow these guidelines to start your search:
PLUSH comfort levels are best for lighter-weight individuals and side sleepers.
MEDIUM comfort levels are the most versatile and work well for side, back & stomach sleepers, combination sleepers, and couples.
FIRM comfort level mattresses are best for heavier individuals, stomach & back sleepers, and mature sleepers.
The firmness is undoubtedly a critical characteristic, but there are other important considerations that you'd have to account for. Test out the mattress in the store, use a pillow and spend extra time in the position you usually sleep in. Tepperman's supplies disposable pillow covers and mattress covers for you to utilize when testing out mattresses. It can take up to 5-10 minutes to relax enough to feel the true support of a mattress, so don't rush it. It's best to go mattress shopping in comfortable clothing so you can move around, take off your shoes and lie down in various positions.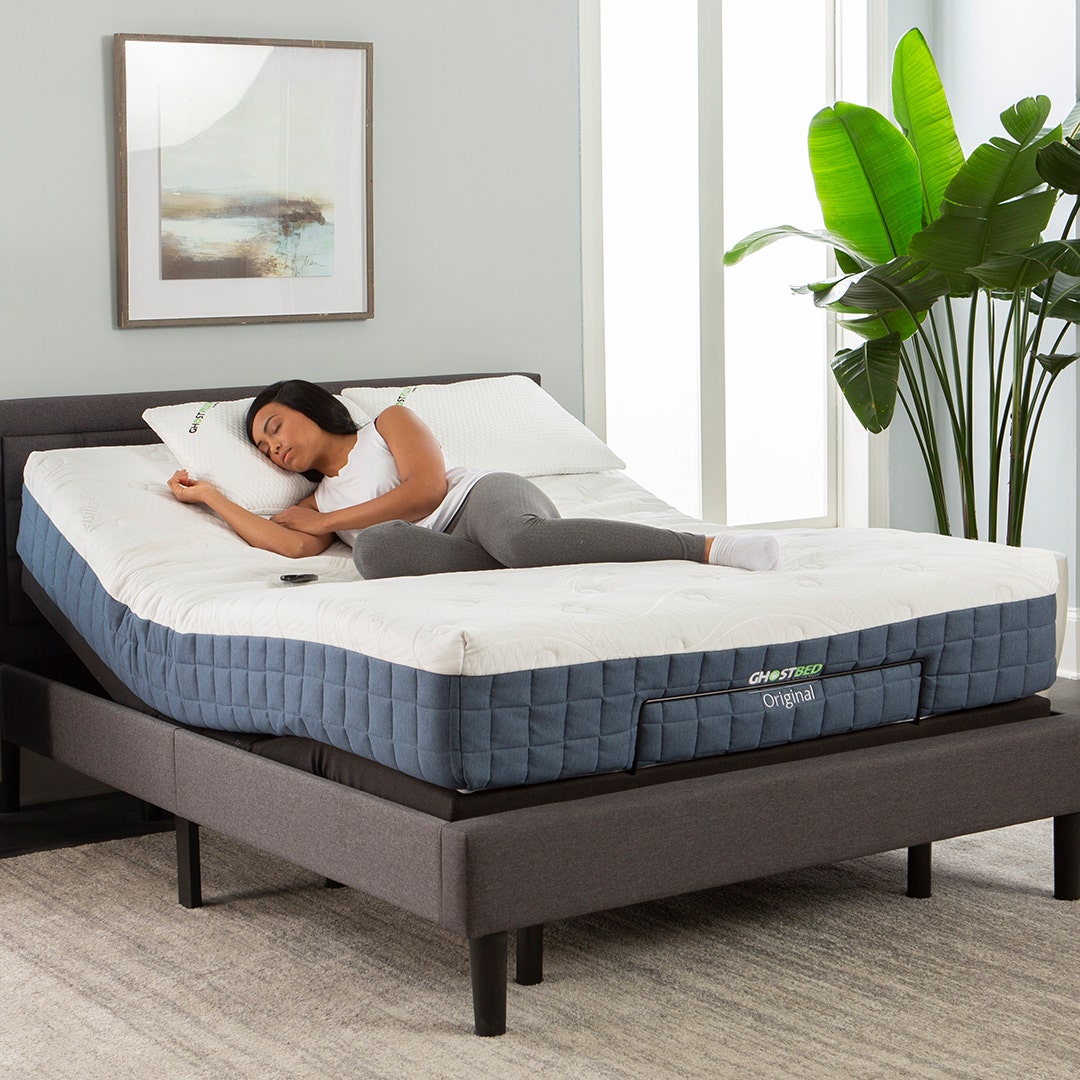 To help further guide your decision-making process, work with knowledgeable Tepperman's salespeople who can guide you through your bedding choices, ask questions and look for detailed explanations to help you better understand each mattress' benefits for you. Ask your salesperson to complete a free diagnostic bed match, or take the bedMATCH™ diagnostic quiz online.