by Home Décor Services Team

Cottage season is quickly approaching and it's time to start thinking about how to re-inspire your home-away-from-home. Decorating is all about bringing new life into your space, and the sense of fulfillment when it's done will help you enjoy your time there even more!
It's always difficult to know where to start, so our Home Décor Services team has come up with some tips to help. If you're not going to the cottage, bring those summer vacation cottage vibes home to you with the tips below :)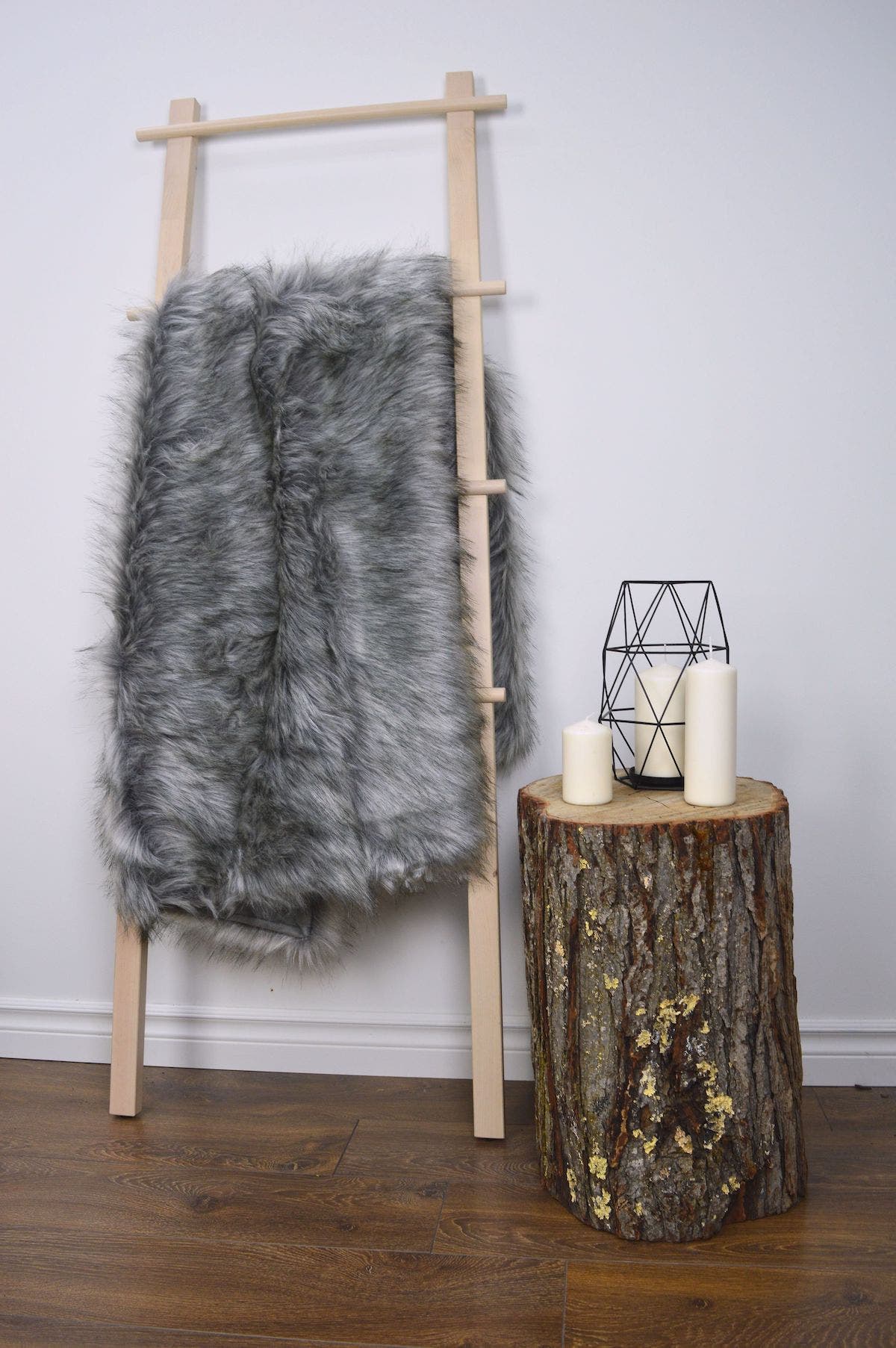 If you're wondering how to create that warm and cozy vibe often found in rustic design, the key is all in the layers! Layer tactile items like large knit blankets, fur throws, natural linens on windows and materials with ribbed finishes like corduroy throughout the space.
Make Authentic Finishes the Star of the Show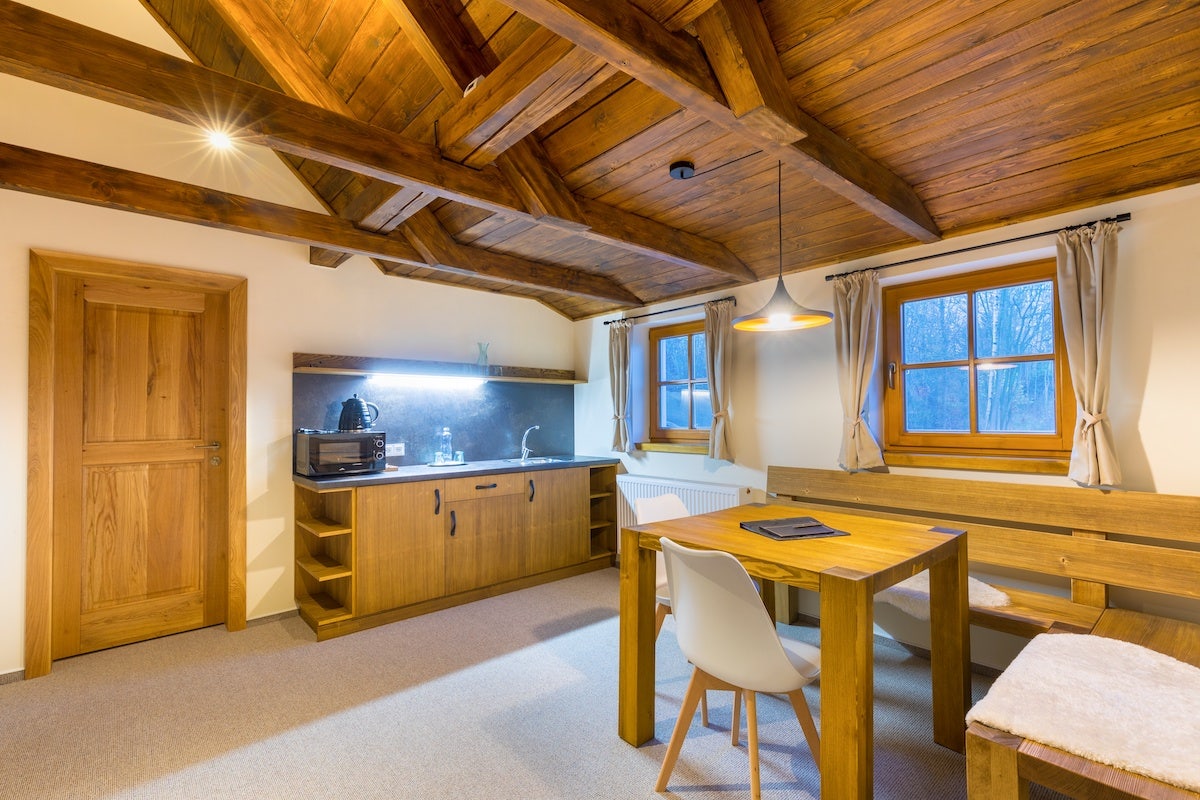 If your getaway home features wood beams, wood finishes, exposed brick or a wood burning fireplace, add focus to these areas. Consider neutral paint colours and neutral furnishings around these areas to allow those beautiful authentic features to stand out!
Upholstery in the Bedroom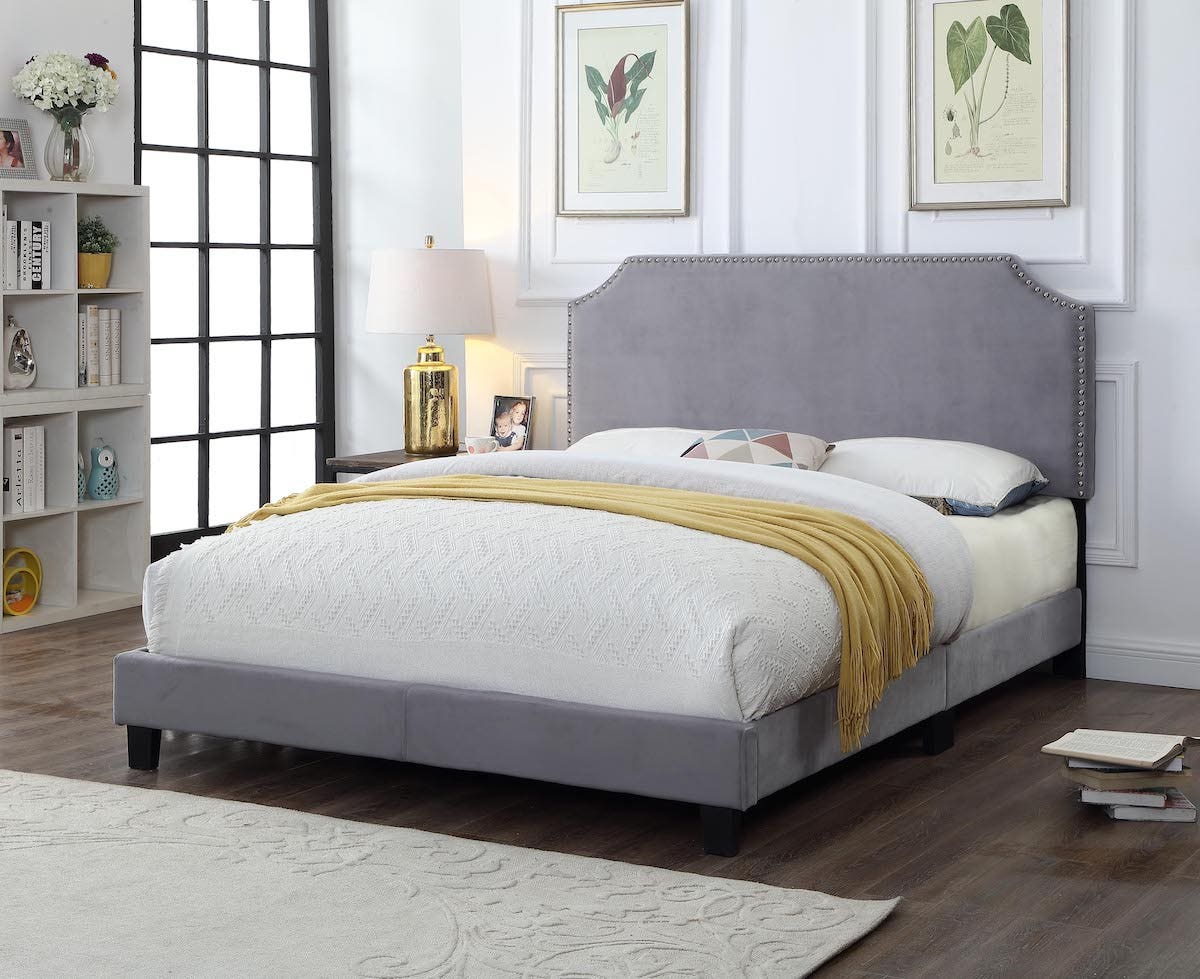 Nothing says it's time cozy up like an upholstered bed. Consider selecting one with an extra tall headboard and even little embellishment, these details encourage a feeling of timelessness. Go the extra mile by adding in a rustic bench at the foot of the bed and lay down layered area rugs.
You may have quite the drive up to the cottage, and this is the perfect opportunity to search for items that represent the history of the area or memories from your summer trips. Don't rush the journey, take time to stop at little shops along the way to find unique items that can bring character to the vacation space.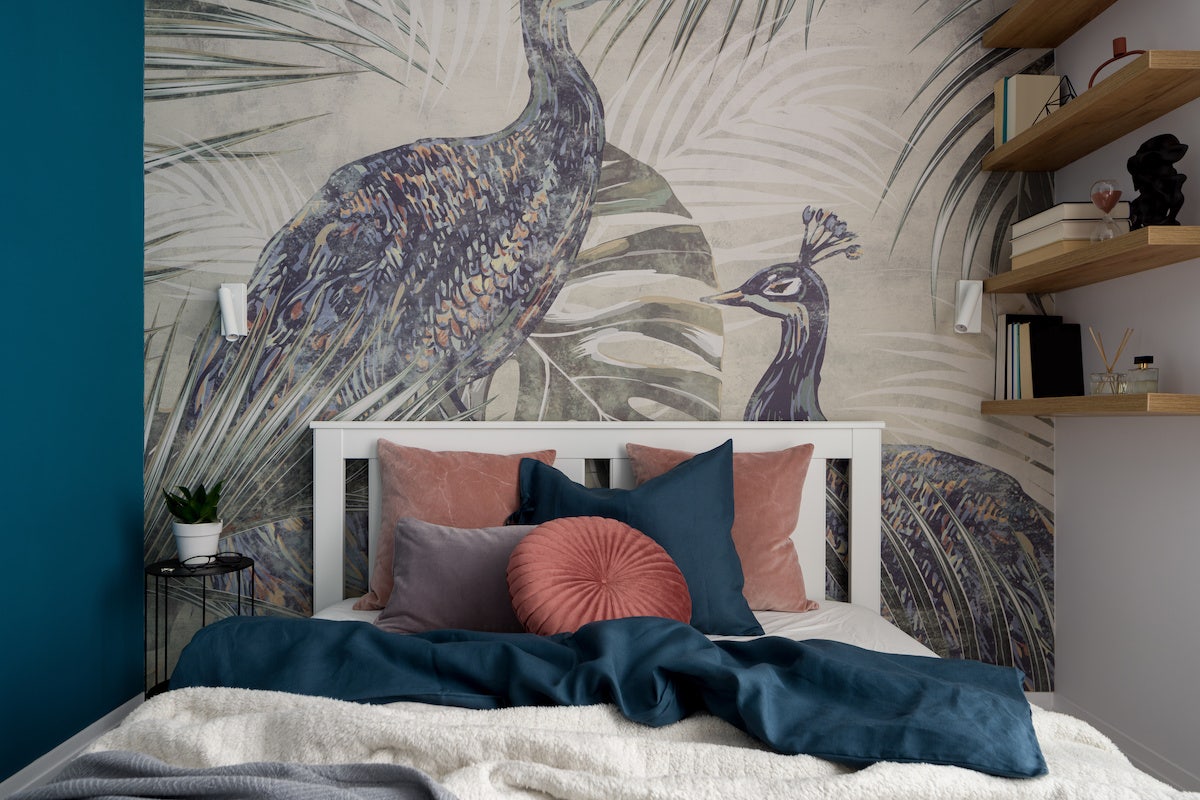 A neutral palette can create a feeling of comfort. Choose warmer, natural shades to create an inspired cozy feel. If you choose to add colour, stick to muted shades of your favourite pallets. If you feel like a space could benefit from colour and texture, consider using textured wallpaper. This is a quick way to elevate and bring impact to your space.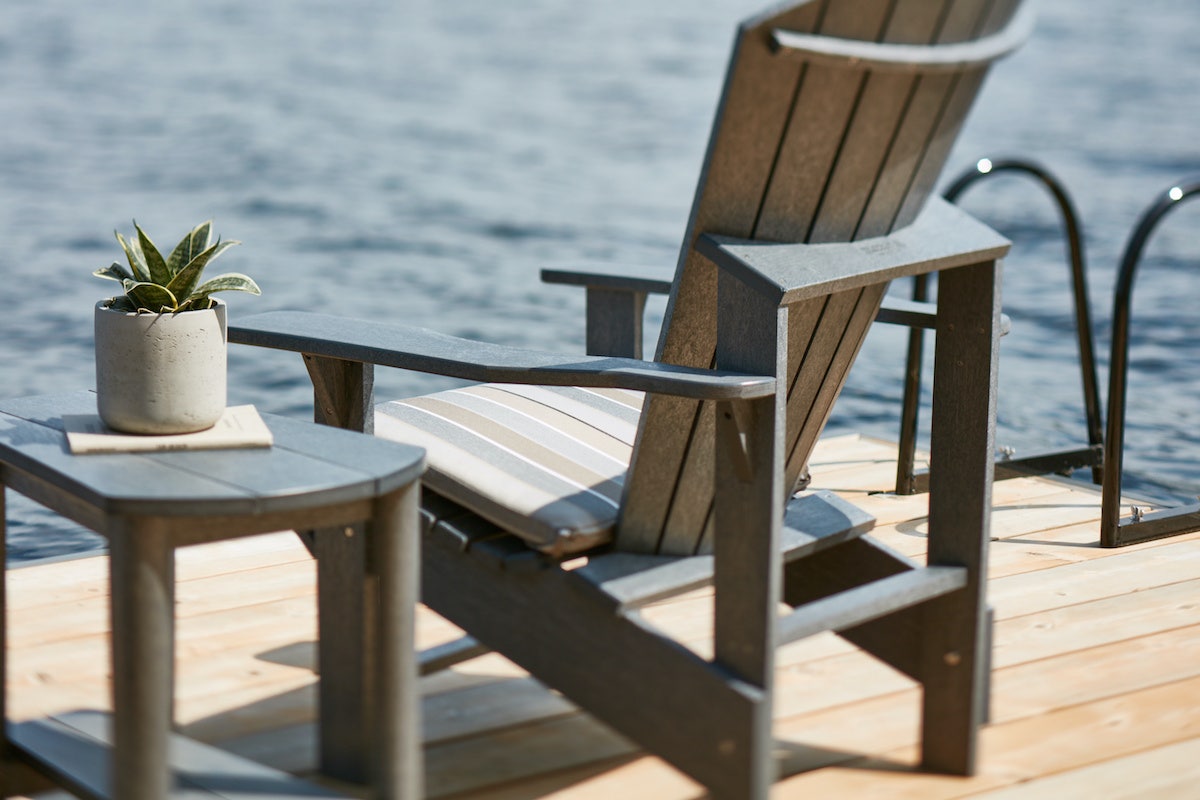 You've made it to the cottage and unpacked. Now it's time to grab a drink, head out to the patio and enjoy the sun! The cottage is all about R&R so make sure your patio furniture is comfortable, but feel free to bring in some brighter colours and florals to complement the outdoor space. Find everything you need to complete your patio on our Outdoor Living page.