by Dave Blake, Sustainable Facilities Manager
Welcome back to the Teppermans X Sustainability blog – today's topic is our partnership with Habitat for Humanity.
Tepperman's is committed to sustainability – for our customers, our team, our community, and our planet. We are continuously improving our business practices to support that commitment: reducing packaging, and recycling plastic, Styrofoam, and paper.
To us it is more than just waste diversion, it is about extending the usable life of the material and products. Our partnership with Habitat for Humanity does just that.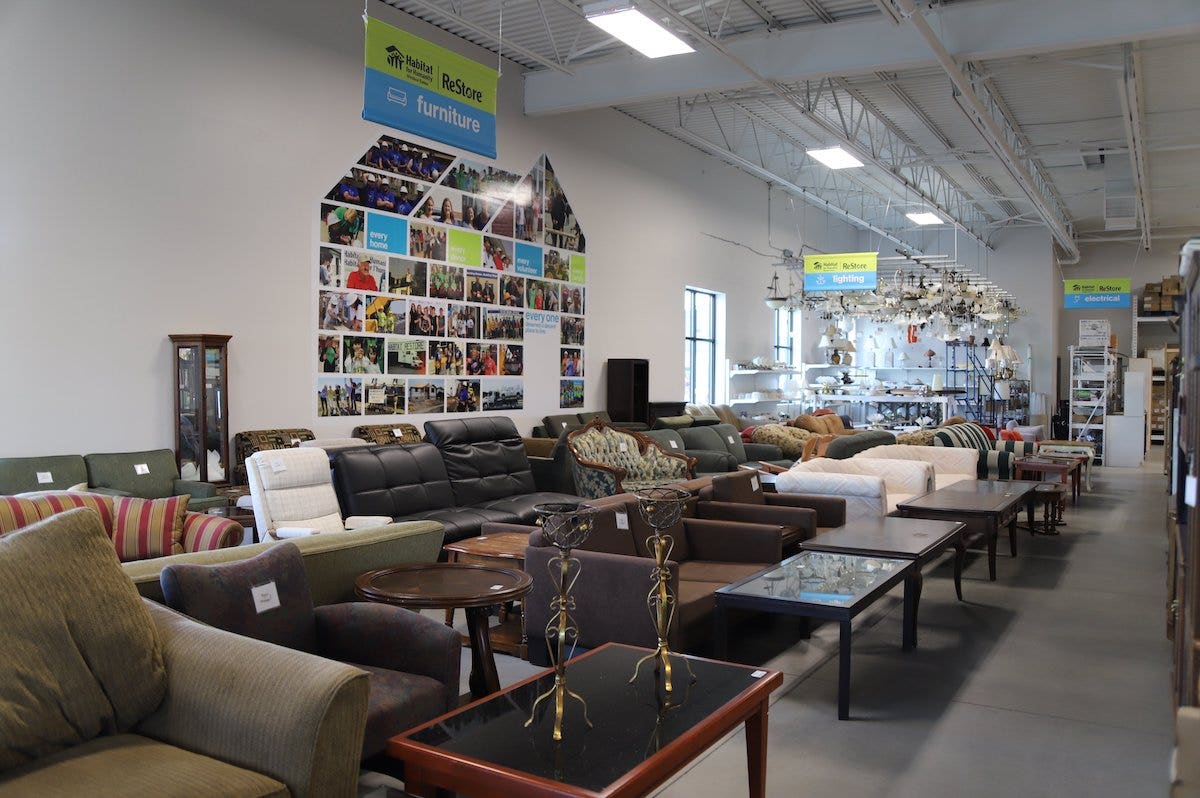 Each year, as part of our delivery service, we collect used furniture and appliances from our customers at their request during the delivery of their latest items. These items return to our distribution centers in London and Windsor and to our store in Kitchener, and then head to local Habitat ReStore locations in those communities.
In addition, each of our 6 store locations provides our customers with flyers to connect them with their local Habitat Restore to encourage even more donations. We know the support that Tepperman's and our customers provide to Habitat will help them build more homes for more local families.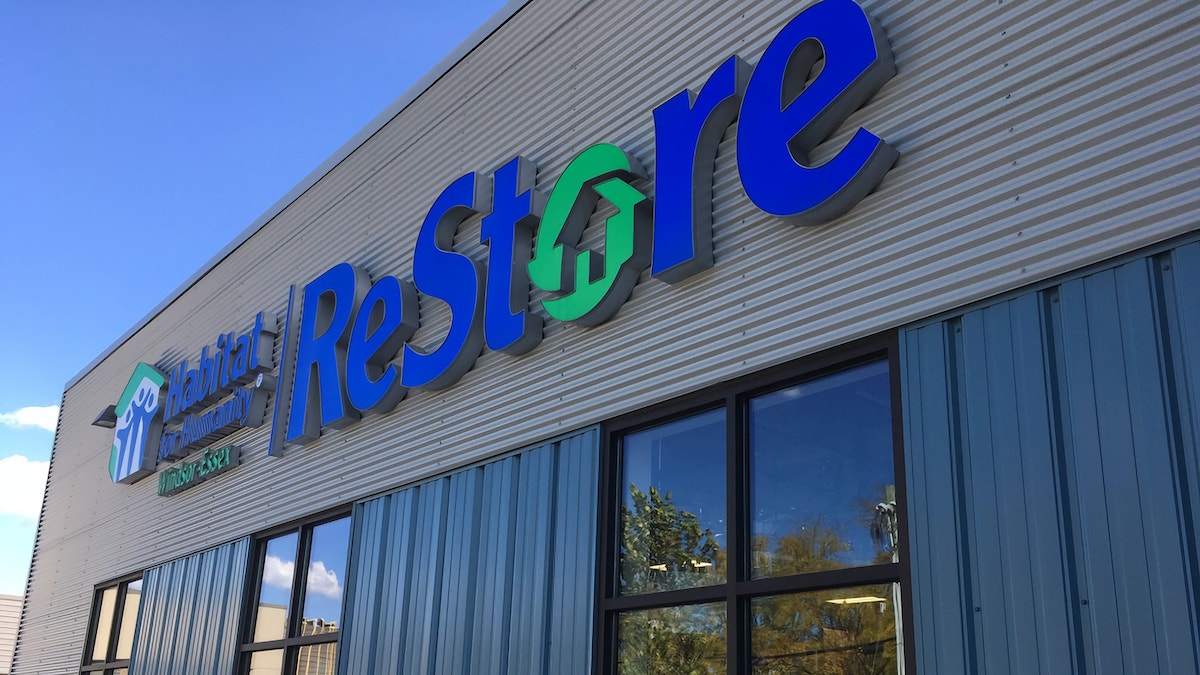 "We are proud to partner with Habitat for Humanity in all the markets we serve. Habitat for Humanity's vision is focused on creating a future where everyone has a safe and decent place to live. This is possible by transforming people's lives through affordable homeownership."
- Masoud Negad, VP and COO of Tepperman's
In 2021, this partnership allowed Tepperman's and Habitat to divert more than 8 appliances per day on average. This adds up to more than 176 tons of waste that did not head to the landfill site, an increase of 28% over 2020.
https://windsor.ctvnews.ca/habitat-for-humanity-confronts-challenges-amidst-covid-19-pandemic-1.5138870

While this partnership has matured over the years, there is so much more that we can do looking ahead. We will continue to grow our connections in the communities that we serve together, whether it is our waste diversion initiatives, our providing products for the homes, participating in local fundraisers and even swinging a hammer or two to keep this vital work going!
Next time on Teppermans X Sustainability – Upcycling Styrofoam.
In the meantime, you can learn more about sustainability at Tepperman's by visiting our
sustainability page
or by reviewing our most recent
sustainability report
.