Volunteering and giving back can offer a strong sense of purpose, and it's a great way to support your community, local or beyond. At Tepperman's, we care about the communities we serve and our involvement is written into our DNA. We give back to local charities and organizations because we believe in being a good community partner.

2020 and 2021 posed many challenges to our community outreach programs. However, even in the face of lock-downs and social distancing requirements, as a company and as individuals we endeavoured to still help those in need throughout our communities.


Here's a look at some of our ongoing contributions and partnerships:

Habitat for Humanity
Tepperman's and Habitat for Humanity have a deep partnership. We donate all of our exchanged or used furniture to the Habitat for Humanity ReStore organization to ensure they get a second life in a new home. This partnership keeps these goods out of landfills, decreasing our environmental impact while helping our communities. We donate around 15 tonnes annually to this great organization.
Windsor-Essex Children's Aid Society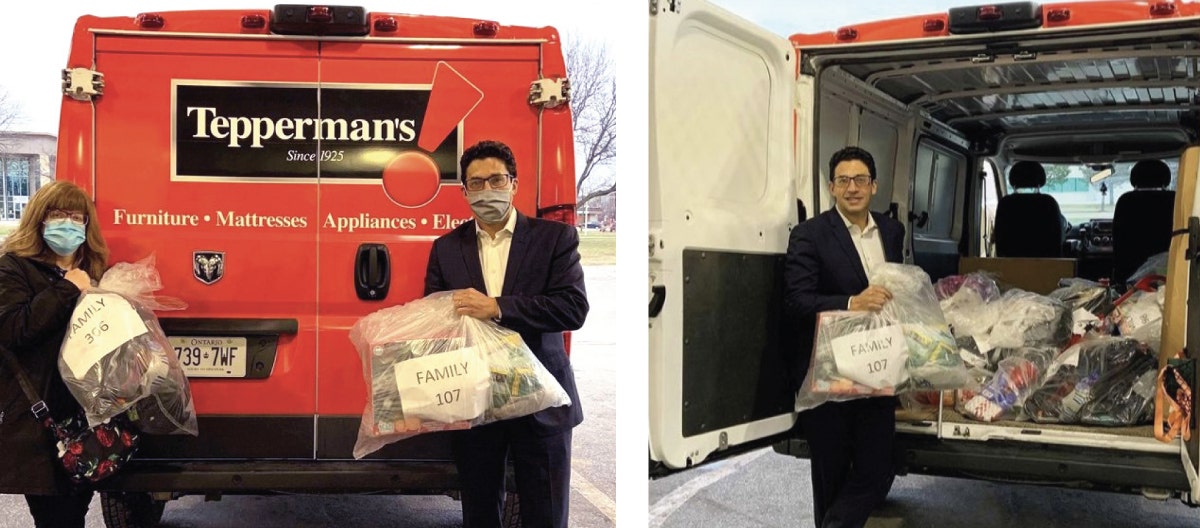 For over 120 years the Children's Aid Society has been supporting the needs of children and families. With the onset of Covid-19, they faced even more challenges in their fundraising efforts. Each year, Tepperman's employees answer their call and sponsor a number of families, providing Christmas gifts and other essential items.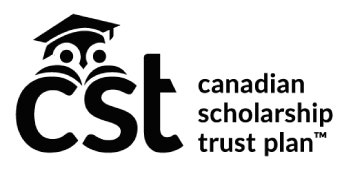 Educational Scholarship Program (CST)
In September 1998, on behalf of the entire staff, the Tepperman family started giving $1,000 in scholarships to children in Southwestern Ontario. To date, more than $670,000 has been invested in the Canadian Scholarship Trust Registered Education Savings Plan (CST) for post-secondary education, which will increase in value through the years until it is put to use for higher education.
Other Volunteering and Fundraising
We're so proud of the volunteering work and other local fundraising that our staff do in their communities. Some of the great organizations that we worked with in the past year were:

Looking to get involved but don't know where to start? Here are some ways to give back in the communities you live in:
Donate your time
One of the most effective ways of giving back is volunteering your time at places like your local non-profit, school, homeless shelter, animal shelter, etc. Your time is valuable and gifting it can make a world of difference in the lives of many.
Volunteering to provide support to seniors.
Senior centers are always looking for people to drop by and say hello. Your visit can help prevent the feeling of isolation and depression among certain seniors. Volunteer to spend some time with senior residents by reading stories, playing games, or playing music. You can also aid seniors in your neighbourhood with daily tasks, keeping them independent and in their own homes.
Serve meals to the homeless or donate to a local food bank
Many churches, community centers, and schools will host food drives or have programs to offer meals to the homeless. Donating a few extra items to food drives or your time at a community centre can make a difference in someone's life.
Donate blood
Donating blood can save someone's life. If you are a universal donor (type O- red blood cells), your blood cells can help any other blood types. Blood is a vital resource that can save lives during medical procedures and emergencies.
Plan a community clean-up
The communities we live in often get cluttered with waste over time. Plan a community clean-up at a park or nature trail to do your part for a cleaner community. Or just bring a garbage bag on a walk through your neighbourhood and pick up any discarded trash on your own... your community will thank you.
Mentor a student
If you are a person with a lot of life experience, you can share your expertise and knowledge by mentoring a student. You can do this through community-based youth programs and find the opportunity to help at-risk youth.
Donate extra clothes and supplies
Your old clothes and household items are always in demand. The local charity shop is happy to put your clothes and supplies to good use. Even items such as soap, toothpaste, or makeup can be valuable donations for families.
Plant a tree
Trees are essential not only for the environment but to us as well especially in a time where air pollution is a growing issue. Trees produce oxygen, as well as absorb carbon dioxide.
It doesn't take much to give back to your community. Every little bit helps. It takes a little bit of heart, care, and love to make the world a better place. You don't need to be a massive corporation to make a difference. You can start small today!